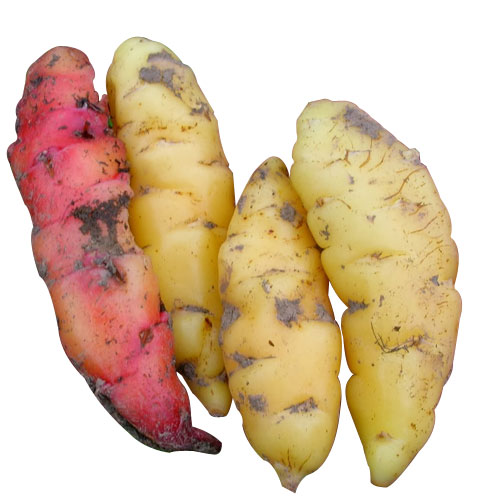 Ahipa Aspects And Its Nutritional Value
Ahipa
Flowers give honey whereas plants give various delicious fruits which are loved by animals and human beings. Plants and trees live a natural life and support the earth by exhaling oxygen and inhaling dangerous green gases from the air. But human being on the other hand is totally unconcerned and ignored about their spectacular life. This topic deals with Ahipa bean which are rich in nutritional values. The botanical name for this plant is Pachyrhizus ahipa.The other common name of this bean is Andean yam bean.
History
These plants were discovered 2000 years back in the country of Argentina. These plants were also found in Peru. After the Portuguese captured Argentina they destroyed these plants since it was cultivated by the enemies. This plant comes under the kingdom Plantae and is a member of Fabacea. Unlike other seasonal plants these wonderful plants grow throughout the year and can grow in erect, semi-erect and twining forms. The erect plants can grow up to 40 cm, the semi-erect can grow up to 60 cm and twining can grow up to 200 cm long. The leaves are trifoliate. The flowering plant is inconsistent throughout the year. Each season, up to 800 flowers per plant can be produced.
Aspects Of Ahipa and its Nutritional Value
The pods are 17 cm long and up to 16mm wide. The seeds are black, lilac, maroon or black and white mottled. The kidney shaped seeds are 1 cm long. The soil has to be thoroughly cleaned for sowing. The normal cultivation period is five and 10 months. These plants grow wonderfully in cool climates and tropical regions.
The roots are rich in carbohydrate and eaten raw.

These roots are also rich in few vitamins and potassium.

These seeds are rich in starch and so they are used lavishly in starch industry.

The roots are also used as fodder for cattle.

The oil of the seed has very high palmitic acid.