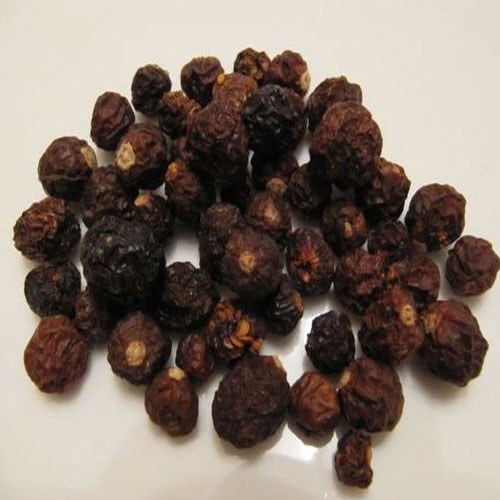 Akudjura | Solanum Central Various Uses
Akudjura
Plants and trees are harmless and friendly creatures in this planet which is surviving wonderfully under constant external threats such as forest or bush fire, storm and gusty winds. The Wallow Fire, June 2011, in Arizona and New Mexico has now become the largest in history for the southwestern United States with over 788 square miles (504,409 acres) charred so far. It is now probably in the top ten largest single wild fires in U.S history. This topic will deal with a plant name Akudjura which is a native to many parts of Australia. The botanical name of this plant is Solanum central which is an Australian food plant and a desert crop. The other common names of this plant are kutjera, Australian desert raisin, bush tomato, and kampurarpa.
About Akudjura
This plant is lavishly found in sandy plains and dunes of arid Australia. Adudjura prefer medium texture soils. This herbaceous perennial shrub achieves a height of 45 cm. This species thrives on disturbed sites. This plant has dense hair on the leaves and stems. The flowers of the plant have both male and female organ. The inflorescence is a cyme or pseudo-raceme containing typical Solanum flowers, with a purple or mauve corolla and yellow attenuate-oblong anthers. The flowers are 8mm long with a bent stigma; however short, erect styles have been observed on some flowers. Fruiting occurs during warmer months of the year whenever the plant receives sufficient rain. Pollination is usually by flies or bees. The fruits are nothing but berries which are 1-2 cm diameter which changes color from green to yellow while ripening.
Various Uses Of Akudjura
This plant was one of the staple foods of Aboriginals living in Central Australia.

The delicious fruits are eaten fresh, dried on sticks or ground and made into balls.

The whole dried fruit can be eaten quickly.

This plant is rich in vitamin c and the fruit contains lots of waters.

It is found that desert raisins require warm, dry conditions and lighter textured, well drained soils.

The best yields are generally obtained once the crop becomes established as a perennial. This plant tolerates dry and humid conditions.
(Visited 183 times, 1 visits today)