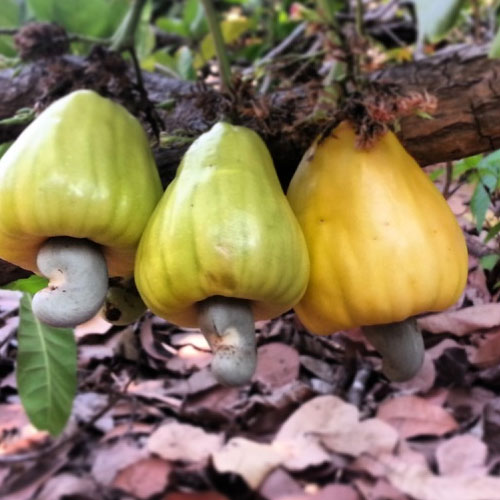 Australian Cashewnut And Its Nutritional Properties
Australian Cashewnut
Exploring popular trees on the earth is a real fun and a great excitement. There are number of trees in the world with different heights and colors. Some trees are extremely unique and have some medicinal properties. Some trees also have nutritional properties. Many would have heard about cashew nuts and use it in day to day lives. Other than the general cashew nuts, there is one thing called Australian Cashew nut which has the same properties. This topic will deal with Australian Cashew nut which is lavishly found in Queensland, Australia. The botanical name for this popular tree is Semecarpus australiensis.
Nutritional Properties
This tree is also found in Indonesia, New Britain and Pacific Islands. The seeds will be hanging outside the fruit which is an unusual phenomenon in this tree. The seeds are roasted in the fire before eating and there are lots of nutritional ingredients in these seeds. This seed is somewhat like cashew nuts. The leaves are green in color and flowers are cream in color. The fruit is nothing but a nut. Both male and female occur in the same plant.
Side Effects
The sap of this tree may cause severe allergic reactions. Only the seed is edible and this plant is dangerous.

(Visited 197 times, 1 visits today)