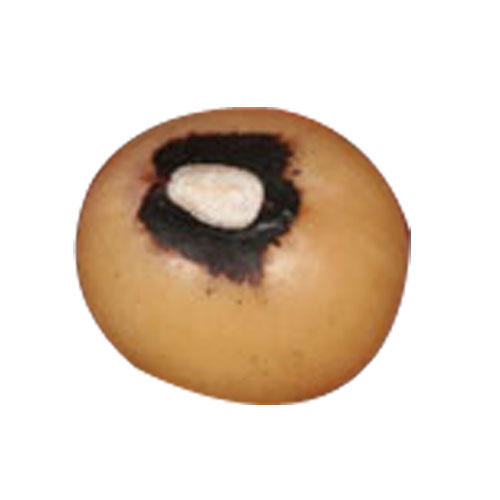 Bambara Groundnut Health Facts
Bambara Groundnut
Flowers sprouting from the plants or trees will captivate the hearts in a wink of a time. All the plants and trees that are found on the earth are extremely helpful to both animals and human beings. Every plant grows in a different ways and every tree is special. Millions of birds nestles on the trees and lives a happy life. This topic will deal with a tree named Bambara Groundnut tree. The botanical name for this tree is Vigna subterranean. These trees are generally found in large numbers in West Africa. They are also found in Mali Islands, Swahili, Zambia, Malagasy, Madagascar, West Java. These trees grow wonderfully in the drought hit area as well as in the areas where there is heavy rains.
Health Facts
The nut is very rich in nutrients and has 65% carbohydrate and 18% protein.

The nuts will be tasty when cooked.

This nut also has laxative substance and help in digestion.

It has very rich micronutrients.

The roasted nuts can be used in soups or other foods.

The beans are also rich in essential amino acids, methionine, fibre, calcium, iron and potassium.

The crops are used as animal feeds because the stalk is rich in nitrogen and phosphorous.

Many use these roasted nuts as snack.
(Visited 2,517 times, 3 visits today)