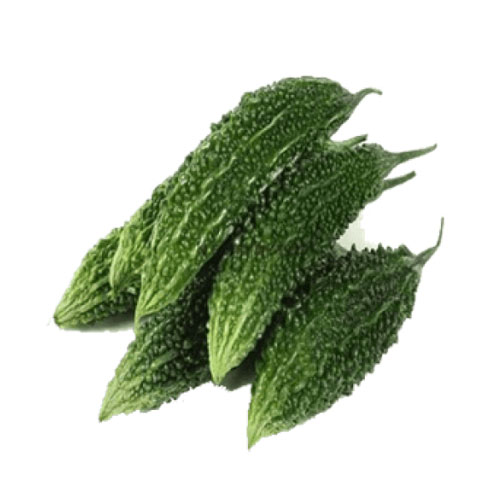 Bitter Gourd Interesting Facts And Its Nutritional Value
Interesting Facts

Plants and trees occupy most parts of the planet and grow lavishly in nooks and corners of the earth. The plants give healthy flowers, fruits and nuts which are consumed by the animals and human being. Human beings have chopped off hundreds of trees to satisfy their desire and are still chopping off number of trees for timber which is a dangerous signal. Most of the plants and trees are harmless creatures. This topic will deal with the plant named Bitter gourd which is very popular in India. The botanical name of this plant is Momordica charantia.

The other names of these plants are bitter melon, Patrick or balsam-pear. This tropical and sub-tropical plant comes under the family cucurbitacea. Bitter guard plant is cultivated in Asia, Africa and the Caribbean Islands. These plants originated in India and were introduced into China during 14th century. The taste of this gourd is bitter. This plant grows up to 5 m in length. The size of the leaves is approximately 12 cm. It is imperative to note that each plant bears separate yellow and female flowers. The flowering occurs during the months of June to July and fruits sprout during the months of September to November. Bitter gourd is the most sought after vegetable in south India since the people living in this zone use it during "No moon day". Many people around the world hate the bitter taste and so it did not gain much popularity.
Bitter Gourd Nutritional Value
Indians use these gourds in the soups and dishes.

Some even fry this gourd along with cooking oil and consume it immediately.

Bitter gourd has many curative properties.

Medical practitioner's advise the diabetic patients to consume this guard every day.

This gourd is gaining popularity worldwide due to its medicinal effects.

This plant is very rich in vitamins and supplements.