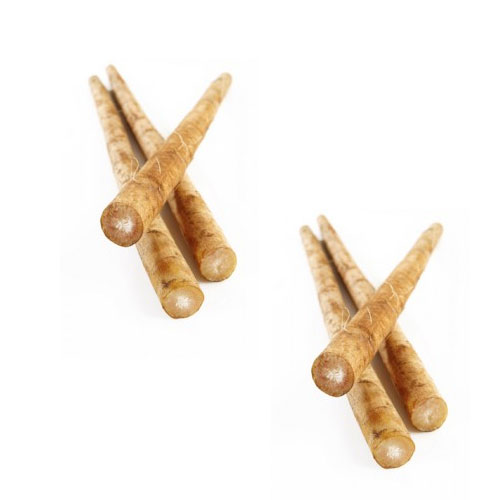 Burdock Aspects And Its Health Benefits
Burdock Aspects

Plant is a wonderful species which gives human being fruits and vegetables. Human being and animals are extremely dependent on these plants throughout their lifetime. Plants perform multitasking beautifully throughout the day and gives out delicious fruits. This topic will deal with a plant named Burdock. The botanical name of this plant is Arctium lappa. The other common names of this plant are greater burdock, gobo, edible burdock, lappa, beggar's buttons, thorny burr or happy major. This plant comes under the sunflower family. These plants are found largely in North America, Australia and other regions.This is a biennial plant which achieves a height of 9 ft. The flowers are purple in color and appear from July to September. The fruits are achenes and are very long. The tap root can grow up to 3 ft.
These plants were cultivated originally in Scandinavia to Mediterranean and from the British isles through Russia and the Middle east to China and Japan, including India. These plants grow wonderfully in nitrogen rich soil and are naturalized almost everywhere. These plants need ample sunlight to grow wonderfully. The harvest occurs after three to four months after the seeding. Burdock is widely eaten in China, Japan, Korea, Italy, Brazil and Portugal.The leaf can grow up to 180 cm tall.
Several Health Benefits
The root was used in Britain as a flavoring for herbal drinks.

The roots are very rich in fiber, calcium, potassium and amino acids.

The people of Japan use burdock in their day to day culinary dishes.
It is used as a folk medicine as a diuretic, diaphoretic and blood purifier.

Chinese consider that seeds of these plant contain certain medicinal values.

Other countries use it during preparation of shampoos and cosmetic products.

It is rich in Energy, Carbohydrates, Fats, Protein, Vitamins and Minerals.

The seeds and leaves contain certain chemical components.