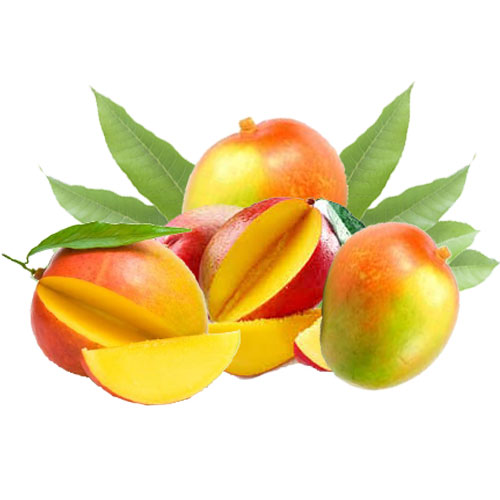 Bush Mango Nuts Nutritional Ingredients And Uses
Bush Mango Nuts
Life will come to an abrupt halt if there are no trees on the earth. Plants and trees play a pivotal role in ecological system and have to be preserved wonderfully. Botany is a wonderful subject and exploring the life of a tree is an enjoyable task. This topic will deal with the tree named Bush Mango. This wonderful tree is lavishly found in Africa especially in the regions of Angola, Congo, Uganda and Nigeria. This tropical tree grows both in the wet and dry climate. The botanical name for this tree is Irvingia gabonensisa.These trees grow naturally in gallery forests, canopied jungle and semi-deciduous forests. The mind blowing tree grows to 40 meters in height and 1 meter in diameter.These trees have two fruiting seasons. One is from April to July and the other from September to October. Seeds are dispersed via animals and when the animals decrease it will depend completely on the human being.
Nutritional Ingredients And Uses
The seeds have many beneficial effects on the human body.
The people generally eat the seeds as raw or in toasted form. In both ways the seeds are beneficial.

Chocolate manufacturers pound the nuts and add it in the chocolates that they manufacture.

Many weight control supplements have ingredients of the nuts. But researchers and clinical methods have proved that the ingredients are not effective for weight loss.

The nutritive components found in the nuts are fat, carbohydrate, protein, water, calcium and iron.

The fruits are processed in to jam, jelly and juice.

Seeds are also used as edible oil and for making detergents.

Some factories used these seeds are preservatives.

The wood is very strong and is used for heavy construction and for making ships decks.

Thousands of tons these seeds are traded exclusively in Africa.

The fruits are rich in vitamin c, calcium and phosphorous.
(Visited 384 times, 1 visits today)