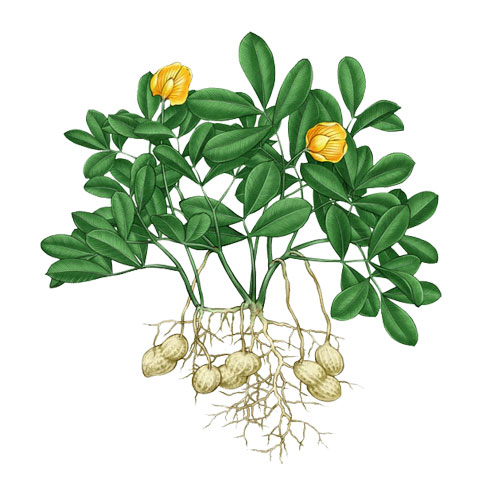 Bush Peanut Nutritional Properties And Uses
Bush Peanut
Plants and trees are intelligent species on the earth which lives a marvelous life for years. The trees play a pivotal role on the earth and support the ecological system wonderfully. Studies are underway to find the origins of various plants and trees. The life will come to a complete standstill when there is no tree or plants. Most parts of the earth are covered by millions of plants and trees. This topic will give a broad view of one of the unique trees on earth. This tree is nothing but Bush Peanut tree. The botanical name for this tree is Sterculia quadrifida.
This tree is also called as Red-fruited kurrajong. These are naturally found in rainforests, vine thickets and gallery forest of Queensland and New South Wales. These trees grow in a well-drained soil and needs lots of sunshine. A fruit generally has ten or eleven seeds in it.
Nutritional Properties And Uses
The leaves have curative properties.

The leaves are generally crushed and applied on wounds or injuries.

The juice wrung from the inner bark is applied on the eyes.

The seed is good for eating and can be eaten as raw or cooked.

This tree is considered as a fast growing tree.
(Visited 375 times, 1 visits today)