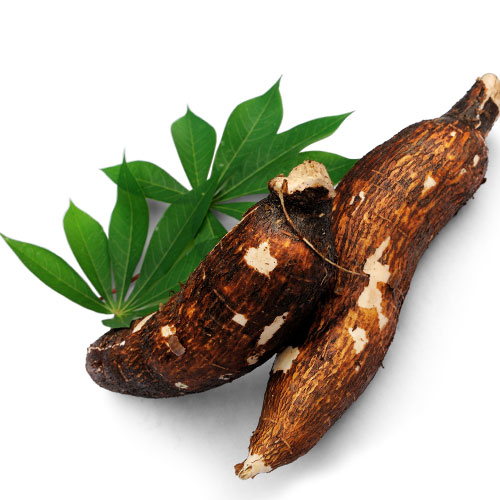 Cassava Demands And Its Health Properties
Cassava
Plants follow routine methods and grow at an immaculate speed till it reaches certain height. Some plants are very tall and some are very short. Plants growth is totally dependent on the soil and sunshine. If both are good then the plants will grow amazingly. This topic will deal with Cassava plant which is a native of South America. The botanical name of this plant is Manihot esculenta. The other names of these plant are Brazilian arrowroot, manioc and tapioca. These plants are found in tropical and subtropical regions for its edible starchy tuberous root. Cassava is very rich in carbohydrate and demand for this crop is increasing all over the world. The root of this plant is long and tapered about 1 mm thick.
The commercial varieties which are sold in the market can be 5 to 10 cm in diameter. The farmers generally cultivate bitter varieties since it will not be attacked by pest. These plants were domesticated 10,000 years back in the country of Brazil.The major producer of cassava is Africa followed by Asia and other countries. World production of cassava root was estimated to be 184 million tons in 2002. The demand is rising multifold for this plant. This plant grows well in poor soils and with low rainfall.
Health Properties
Cassava roots are very rich in starch and also contain calcium, phosphorous and vitamin c.

This plant has got cyanide and anti-nutritional properties. So it has to be cooked well before consumption.

The residual cyanide found in this root can cause paralysis or goiter.It come both in bitter and sweet varieties.

It is considered as a staple food by the people of America and Columbians.

Few alcoholic beverages made from this plant are cauim and tiquira.

Cassava dishes are made in different ways and should be cooked well before it is served on the table.