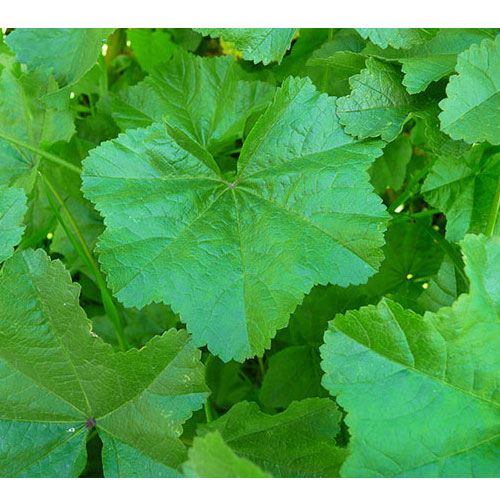 Chinese Mallow Aspects,Cultivation And Its Uses
Chinese Mallow
The plants and trees play various important roles in preserving the ecological systems. Plants make the soil very rich and inhales dangerous gases quickly from the atmosphere. The plants and trees have to be preserved like precious stones in this world for survival. This topic will deal briefly on a plant named Chinese Mallow which is found abundantly in China and originated in this place. The botanical name of this plant is Malva verticillata. The other name of this plant is cluster mallow.
Chinese Mallow Aspects And Its Cultivation
Chinese mallow grows wonderfully throughout the year and it is also called as perennial plant since it is available throughout the year.

This plant grows up to 1.7m height and flowers during the months of July to September.

The flowers of the plant are self-fertile but can also be pollinated by insects.

This leafy vegetable was an important food in pre-Han Dynasty and was cultivated widely.

The flowers have both male and female organs.

These plants grow wonderfully in well-drained soil and needs wholesome sunshine.
Uses of Chinese Mallow
The leaves of the well grown plant attain 15cm or more across and have a pleasant flavor that makes an excellent addition to salad.

Young seeds can be consumed either cooked or raw.

These plants have curtain medicinal effect and the seeds are used in Tibetan medicine.

They are used in the treatment of renal disorders, frequent thirst, diarrhea.

The leaves are administered to the women who are lactating since it improves the milk production.

In Europe, this plant is cultivated as salad crop.

Plants are prone to infestations by fungus.

Chinese also consume this plant in the form of a tea.

These plants are safe for consumption and have lots of nutritive properties.

These plants improve the overall digestive systems wonderfully.
(Visited 342 times, 1 visits today)