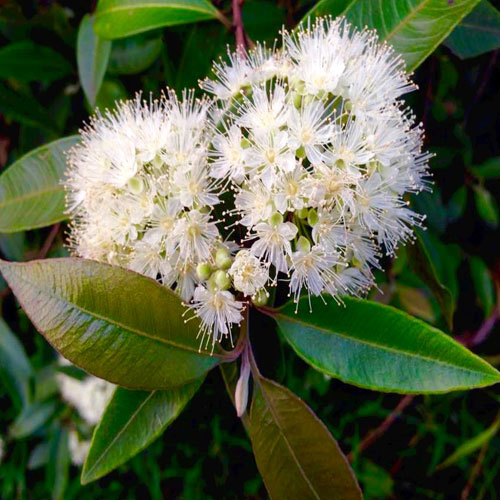 Cinnamon Myrtle And Its Medicinal Value
Cinnamon Myrtle
Plants and trees strengthen its base through its nutrition rich roots and grow lavishly wherever it is sown. There are many interesting facts about plants and trees and the scientists are unfurling many mysteries about them. Some of the most important crops in the world are plantains, yams, sorghum, sweet potatoes, soybeans and cassava. This topic will deal with a plant named Cinnamon Myrtle which is abundantly found in subtropical rainforests of Eastern Australia. It is seen vastly in Bega in south coast NSW to Fraser Island off Queensland. The other common names of this plant are carrol, carrol ironwood, neverbreak, ironwood or grey myrtle or Australian lancewood, cinnamon myrtle. The botanical name of this plant is Backhousia myrtifolia. This plant comes under the kingdom Myrtaceae.
Properties
This is a very small plant which grows up to 30m. The ovate or elliptic leaf measures 4-7 cm long with a cinnamon-like odor. The flowers are star-shaped and the papery fruits are bell-shaped. It grows well in sunlight and part shade. This plant flowers during the months of Dec- March.
Uses
Cinnamon is used in savories, deserts, confectionery items, and herbal teas.

It is also used in biscuits, stews and dishes.

The wood is used to make tool handles, mallets by early settlers.
Medicinal Properties
This plant has certain medicinal properties and the leaves are crushed and used for the treatment of dyspepsia, heartburn, colic and the digestive system.

The essential oil that is found in this plant is elemicin.

This plant has a very fragrant leaves which can be used as flavoring.

This plant is considered as a most attractive since it has shiny foliage.