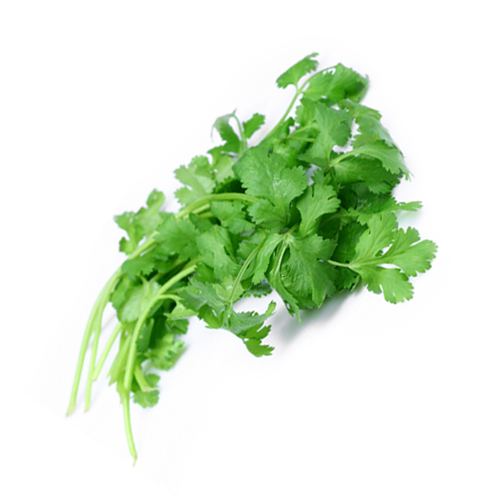 Coriander Leaves Benefits And Its Properties
Coriander Leaves Health Benefits And Its Properties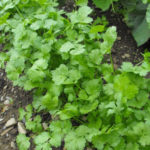 Plants have the capacity to grow from the ashes and become gigantic trees after few years. The leaves and the fruits grow once again from the same place where it is cut or harvested.
A new sapling will sprout from the place where the tree is uprooted. The plants and trees are magicians at work which throws different magical spells.
Only few insects like lizards, cockroaches have the capacity to grow its own parts when someone cuts it.
This topic will deal with a plant named Coriander. The botanical name of this plant is Coriandrum sativum.The other common name of this annual herb plant is cilantro or Chinese parsley. This plant comes under the family Apiacea.
Native
This plant is native to Europe, Asia and Africa.

This wonderful soft plant reaches a height of 50 cm.

The leaves have different shapes and white or pale pink flowers are found in small umbels.

The globular fruit measures 3-5mm in diameter.
Cultivation
The seeds are used as spice or an added ingredient in foos or recipes.

The word coriander derives from the French word coriandre which comes from Latin.

Several mericarps were found in the Pre-pottery Neolithic B level of the Nahal Hemar Cave in Israel.

As per the archeological evidences this plant was cultivated by ancient Egyptians.

Coriander was brought to the British colonies in North America during 1670 and was the first spice that was cultivated by early settlers.

Though all parts of the plants are edible the fresh leaves and dried seeds are most used in cooking.
Coriander Leaves Properties
Coriander is used in various cuisines throughout the world.

The leaves of this plant have a very different taste with citrus overtones.

South Asians use coriander in many dishes.

Chinese, Thailand, Mexicans and Russians also use corander leaves lavishly in their foods items.

The Indians chop the leaves and mix it with dal.

The coriander seeds are used as a spice. The seeds emit lemon flavor when crushed since it has linalool and pinene.

The diameter of the fruit is 0.12-0.20 in.

Large-fruited types are grown in tropic and subtropical contries and smaller ones are used in temperate regions.
Coriander Leaves Uses
This plant has volatile oil. Coriander is a speice in masala and Indian curries.

Roaster seeds are used as snacks.

The Zuni people of North America use the powdered seeds in the meat and use it in salads.

Coriander seeds are also used in breweries like Belgian wheat beers.

The Coriander leaves are rich in various vitamins such as A, C and K with moderate content of dietary minerals.

The seeds have fiber, calcium, selenium, iron, magnesium and manganese.