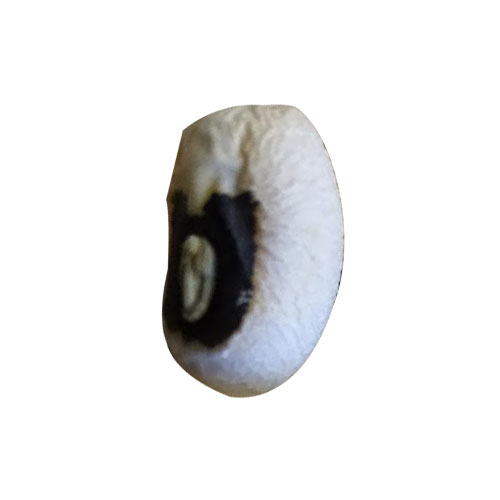 Cowpea Nuts And Its Nutritional Uses
Cowpea
Studying the history of the trees and plants is very interesting. Trees and plants are important in this world for the survival and supporting the ecological system. Millions of living creatures in this world take shelter on trees and plants. The trees and plants exhales oxygen which is very important for the human race to survive in this planet. There are so many interesting things which are happening in the lives of plants and trees. Though it is very difficult to cover the life of all the plants, efforts have been taken to study the life of some important plants and trees. There is one unique crop which has very rich source of vitamins and supplements. This crop is none other than Cowpea crop. The botanical name for this crop is Vigna unguiculata.
These crops are found in Asia, Africa, Southern Europe, and Central and South America. This crop comes under the kingdom Plantae. Researchers have come to the conclusion that the leaves of the cowpea plant have the highest percentage of calories. Cowpeas are normally grown for their edible beans. The leaves, green peas and green pods are also good for human consumption. These plants will grow wonderfully in dry areas like deserts and drought hit places. Since these plants grow well in drought areas, it is found in India and other countries where there are deserts.
Nutritional Uses
These peas are also used as cattle feed.

Cowpeas are very famous in Tamil Nadu, Chennai, India since the people staying in this state use it for making various festival dishes.

Cowpeas are very rich in vitamins, minerals and proteins.

Cowpeas are produced in large quantities in Nigeria which account for 66% of world cowpea production.

In Turkey also they use it while preparing bean salad.

Cowpeas have nitrogen fixing ability and many grow these types of crops to improve their soil condition.
(Visited 195 times, 1 visits today)