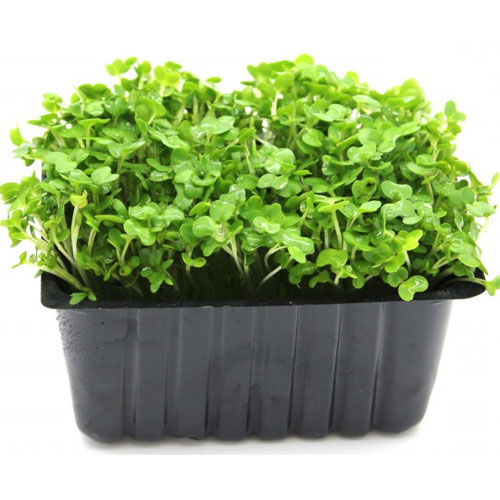 Cress | Garden Cress – Medicinal Values
Cress
Plants and trees conquer most parts of the earth and make the mother earth a green carpet. This planet is useless without fauna and flora since majority portion of the earth is made of these species. Plants are exquisite and exotic creatures given by the divine. This topic will deal with a plant named Cress which is also referred as garden cress. The botanical name of this plant is Lepidium sativum. The word cress originated from Germanic cresso. This plant is grown as herb since it has medicinal properties and for edible oil. Caress is related to watercress and mustard due its flavor and aroma. The other common names of this plant are mustard and cress, garden pepper cress, pepperwort pepper grass or poor man's pepper. This perennial plant which is found throughout the year grows up to 60 cm in height and numerous branches are found on the upper part of the plant. These plants are commercially grown England, France, the Netherlands and Scandinavia.
Cultivation

The flowers of this plants are generally are white or slightly pink color measuring 2 mm.It grows wonderfully in all types of soils and climates. The seeds sprout four or six days after sowing and the leaves are ready for consumption after two or three weeks. This is generally considered as fast growing plants and found in many places through the world including India.
Medicinal Properties
These seeds have lots of medicinal properties and ayurvedic doctors prescribe this seed in powder or capsule form for the patients suffering from asthma, respiratory diseases, lung infections, indigestion, constipation and other such infections.These seeds are very rich in potassium, dietary fiber, vitamin c and other such minerals.