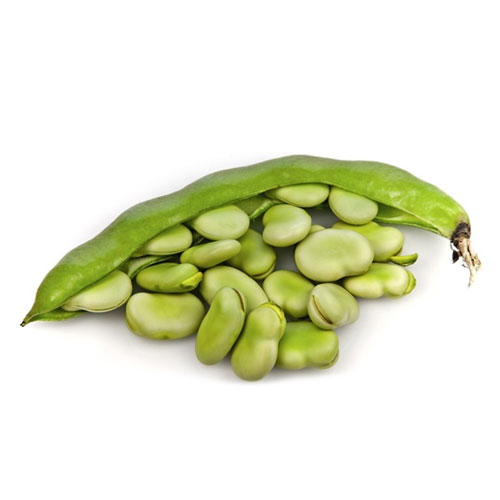 Fava Beans Growth and its Medicinal Uses
Fava Beans
Exploring the life of plant kingdom and its origin is always an interesting affair. Human race will vanish from the planet if there are no plants and trees. Plants and trees live a colorful life on this earth for certain years and disappear leaving behind their trace of life. There are number of plants and trees that are unique in this world and this topic will deal with a variety named Fava Bean plant. The botanical name of this plant is Vicia faba and fondly called as "faba beans" by Egyptians. These plants are abundantly found in Egypt and dates back to Neolithic age and Bronze Age. This is such an ancient plant which is found in Egypt and other parts of the world. These plants are also cultivated in China, Colombia, Italy, Malta, Netherland and Peru since these countries use the seeds of the plants for nutritional purpose.

These plants grow to a maximum height of 1.8 m tall and the leaves are 10-25 cm long. These fava beans consume lots of water during the process of germination and the flowers emit mind blowing fragrance. Bumble bees suck the nectar from the flowers. This plant can withstand harsh and cold climates easily. The fava beans are susceptible to infestations during summer months. So the farmers have to take proper care of the plants during cultivation. These plants are also exposed to many fungal and bacterial diseases. The fava beans have a chemical called tyramine and the patients using monoamine oxidase inhibitors should avoid these beans in their foods.
Medicianal Uses
The people suffering from rare blood disease like Hemorrhage or G6PD blood disorder should consult a doctor before consuming these beans.

Other general population can consume these beans happily without any problems.

These beans are consumed as a pulse by Romans and Greeks.

Many countries consume the fave beans as a snack.
(Visited 167 times, 1 visits today)