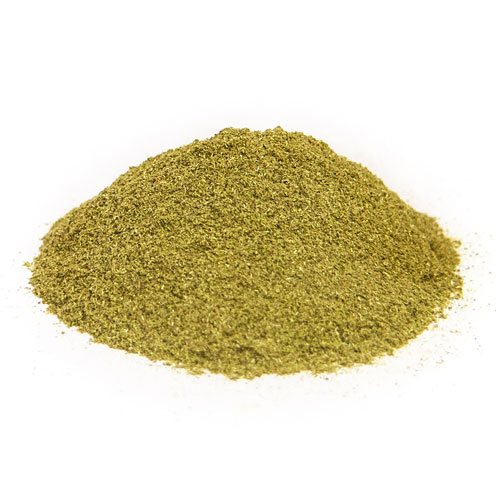 File Powder Medicinal And Its Various Uses
File powder
Plants and trees grow wonderfully in mountains, cliffs, plateaus, hills and in high altitudes. Hundreds of tree gardens are found in hill slopes, mountain valleys and other high ranges. Red spruce, balsam fir, sugar maple, buckeye, beech, ash, hickory and other types of plants grows at very high altitude in Appalachian mountain. This beautiful mountain houses hundreds of floras which are worth mentioning. This topic will deal with a plant named File powder which has other common names such as sassafras white sassafras, common sassafras, ague tree, cinnamon wood, smelling stick, saloop gumbo file and mitten tree. The botanical name of this plant is Sassafras albidum. File powder is found in many parts of USA such as Maine, Ontario,Michigan, Illinois, Missouri, Oklahoma, Texas, Florida.
Properties
The plants are attacked by various like leaf blight, leaf spot, nectaria. Some of the insects that harms the leaves are weevils, gypsy moths and loopers. File powder is considered as aromatic tree. This plant reaches a height of 20-40 m. Leaves are generally one-lobed or two-lobed. It has a shallow root system and the fruit is drupe. The root depth ranges up to 20 in. It achieves best seed production when it reaches 25 years. It grows wonderfully in well-drained sandy loams in open woodlands. It grows well at a height of 4000 ft. It flowers from March to May and the fruits ripen from June to September.
Uses Of File powder
Saasfras wood is very soft and brittle and has limited commercial value.

The leaves are generally consumed by many wild animals such as deer, woodchucks, marsh rabbits and plenty of birds.

Fruits are high in lipids and energy.
Perfume, detergent, scented soap manufacturers use sassafras oil while making the products.

The leaves should be infused in minute quantities in beverages since strong infusion may induce profuse sweating.

The leaves are added in the soups to make it thick.

Some of the chemical components are used as a soothener for eye irritations.
Caution
The oil should be used in small quantities since it may be proved toxic when used in large amounts.
(Visited 136 times, 1 visits today)