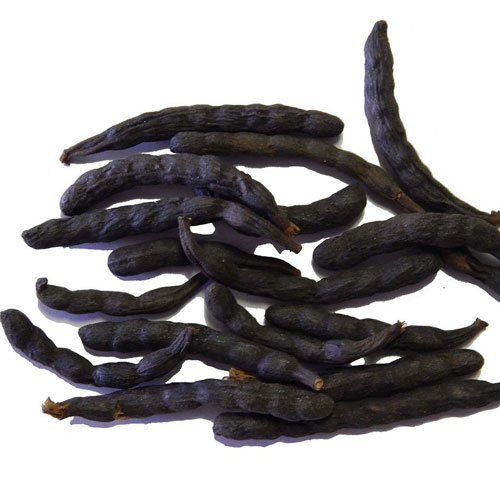 Grains of Selim Various Uses
Grains of Selim
Plants and trees live a purposeful and useful life till they depart from this earth. Though hundreds of plants and trees are beautiful there are certain plants that have ghostly and scary appearance. One such devilish plant that is found on the earth is Monotropa uniflora which is also called corpse or ghost plant. This plant is found in Asia, North America and South America. This topic will deal with a plant named Grains of Selim. The botanical name of this beautiful plant is Xylopia aethipica which is found abundantly in Africa. This shrubby plant has other common names such as kimba pepper, African pepper, Moor pepper, Negro pepper, Kani pepper, Kili pepper, Sénégal pepper, Ethiopian pepper, Hwentia and Guinea pepper.
Properties
The fruits are fragrant but the seeds are pungent. The crushed seeds are added in West African soups. Smoked seeds are sold in the markets of Senegal. The name of the product is Poivre de Sénégal. The Cameroon people refer this spicy seed as kieng. In Ghana it is referred to as whentia and they use it while making a food called shito. The crushed pods are naturally added to soups or stew and removed before usage.
Various Uses Of Grains of Selim
The seeds are generally used as a substitute for pepper.

Smoked pods are used as spice rub for fish.

Cameroon people also add it in tea along with ginger and cloves.

Touba coffee which has these grains is very famous in France.

Grains of selim have lots of medicinal properties.

This pepper can be used for treating insecticidal, anti-tumor, anti-asthmatic, anti-inflammatory, antimicrobial, hypotensive and coronary vasodilatory effects.

The fruit, leaf, stem bark and root bark has varying amounts of essential oils.

The fresh fruits and the leaves have the highest and lowest yields.

It is also used for the treatment of cough, bronchitis, dysentery and biliousness.
Studies About Grains of Selim
The studies have found that the plant has very powerful antimicrobial activity. This plant is very beneficial to the body because they are a carminative which can aid in stomach disorders. The local people of residing in West Africa use this pepper regularly in their foods. The roasted pods will emit very strong aroma and it will make the foods spicier. This grain is used in suya season mix which is a famous recipe.
(Visited 2,300 times, 6 visits today)