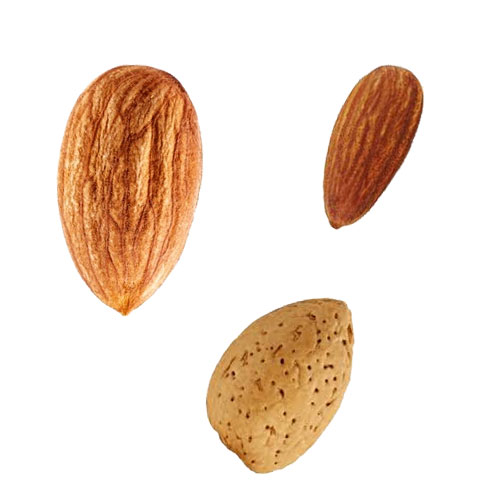 Johnstone River Almond Aspects and Health Facts
Johnstone River Almond
There are hundreds of plant species in the universe and some plants are extremely unique in many respect. One such unique plant in horticultural family is Johnstone River Almond which is abundantly found in the city of Queensland, Australia. The botanical name of this plant is Elaeocarpus bancroftii. This beautiful flowery plant grows in well in drained soils and requires plenty of water for growth. This ornamental plant grows well in the wild, especially in rain forests and captures the attention of the visitors quickly. Some of the finest features of this tree are that it grows slowly and has large flowers on it.
This plant has different names such as Grey nut, Ebony heart, Nutwood, Quandong, Kurandu and Nut tree. The species was first formally described by botanists Ferdinand von Mueller and Frederick Manson Beiley in the year 1886. This flowery plant can grow up to 30 mm height in a fertile land and is considered as a slow growing tree. It germinates and sprouts slowly from the earth and grows rapidly as a full-fledged tree. The seed of this plant is very thick and has a tough shell. River Almond is a rich ornamental plant which has both colorful flowers and fruits. The fruit will grow up to 4 cm in diameter and it is egg-shaped.
Nutritional aspects
The nut has lots of nutritional properties and is rich in carbohydrate and protein.

The wood is used for timber and other purposes.

The researchers are still going to find the medicinal values of the plants.
(Visited 214 times, 1 visits today)