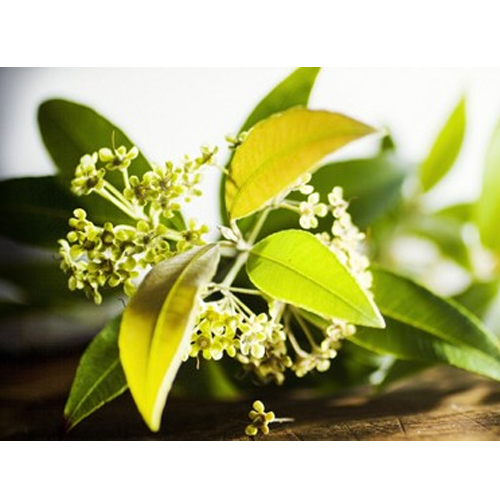 Lemon Myrtle Uses And Its Culinary Purposes
Lemon Myrtle Uses And Its Culinary Purposes
The flowers are generally an important part of the plants. The plants or trees will not look beautiful when it does not have mind blowing ornamental flowers.
The nourishing fragrance emanating from the flowers is one of the best relaxants the god has given to human being.
Rose is one of the world famous flowers which find its place in many important functions and ceremonies throughout the world.
In India the legal heirs sprinkle hundreds of rose petals on the road before cremating the dead body of their loved ones.
This topic will deal with a plant named Lemon Myrtle which comes under the family Myrtaceae. The botanical name of this sweet smelling plant is Backhousia citriodora.
The other common names of this flowering plant are lemon scented myrtle, lemon scented ironwood, sweet verbena tree, sweet verbena myrtle, lemon scented verbena and lemon scented backhousia.
Native And Growth
This plant is native to subtropical rainforests of central and south-eastern Queensland, Australia.

It is found abundantly in Macky to Brisbane. This plant reaches a height of 20 m and the lanceolate leaves are green.

The glossy green leaves are 4.7 in long and 2.5 cm broad.

The creamy flowers are 7 mm in diameter and the clusters are seen at the ends of the branches.

The famous English Botanist Mr. James Backhouse gave this botanical name in the year 1853.
Lemon Myrtle Uses
The leaves are used for culinary purposes and are used lavishly in many cuisines as flavor.

The essential oils found in this plant and more prevalent oil is citral chemotype oil. It is used as insect repellant.

This plant is named "Queen of the lemon herbs" since it is very famous in Australia.

It is used as a flavor in pasta, baked fish, tea, ice-cream and sorbet.

The leaf of this beneficial plant has free radical quenching properties.

The diluted essential oil has antimicrobial properties.

It is dangerous using undiluted since it will have toxic substance.

The oil can be applied for skin lesions caused by certain virus.

The oil is also used in cosmetic products such as soaps, lotions, skin-whitening preparations and shampoos.
This plant is grown as an ornamental plant and grows well in warm temperate climates. This hardy plant has a dense canopy. The majority of commercial myrtle is found in Queensland and New South Wales.
(Visited 101 times, 1 visits today)