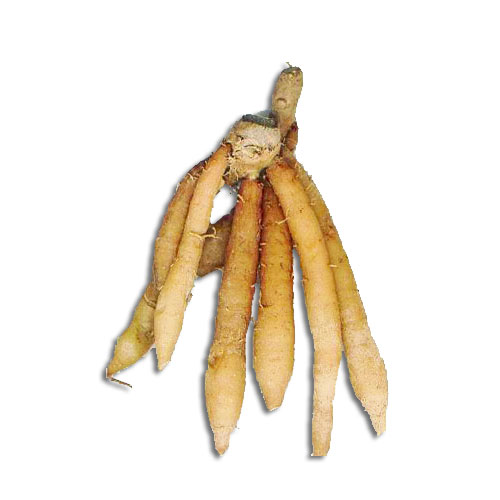 Lesser Galangal Properties And Its Uses
Lesser Galangal Properties And Its Uses
Hundreds of people all over the world suffer from gastric related problems like hyperacidity, flatulence, indigestion and nausea. They are unaware of the fact that there is a plant named Ginger which is very useful for treating the above problems.
Ginger rhizomes were generally used as a spice or folk medicine during ancient times in many countries. When a patient who suffers from severe indigestion consumes the crushed juice of a ginger he will come out of the problem quickly.
This topic will deal with a plant named lesser galangal which comes under the ginger family. The botanical name of this plant is Alpinia officinarum.
Lesser Galangal Growth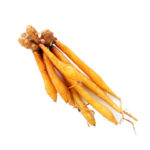 This marvelous ginger plant is found in Southeast Asia. This plant originated in China and grows several feet high with reddish-white flowers.
The galangal leaves are very long.The aromatic rhizome is used as spice and herbal remedy in many Asian and European countries.
The word galangal comes from the Arabic form of a Chinese word for ginger. This tall plant can achieves a maximum height of ten feet. But generally the height of the plant is three to four feet.
Benefits And Properties
The rhizomes were used in ancient and medieval Europe. The rhizomes have a fragrance of roses and taste of spice.

Now only Eastern Europeans use this rhizome lavishly in their foods.

Russians use this for flavoring vinegar and liqueur Nastoika.

It is used as a spice and medicine in Lithuania and Estonia.

The grounded powder is used in curries, drinks and jellies in Asia.

Indians use it in perfumes and Tatars.

The rhizome contains flavonol named galangin which slows down the growth of breast tumor cells. It aids and improves digestion.
Lesser Galangal Facts
Though it is a native of China it also grown in Japan, India and Thailand. The hard dark brown to black rhizomes is 12 mm in diameter. The plants have been used as a medicine for more than 1000 years. It arrived to Europe from China during 9th century.
This plant grows when the day time temperatures is around 27 degree Celsius, but can tolerate about 36 degree Celsius. It needs an annual rainfall of around 3000 mm but tolerates 1100 mm.
It grows well in well-drained, humis-rich soil and needs a partial shade.The ginger ale is prepared from this rhizome. The roots are harvested when the plants reaches the age of 6 years.

(Visited 274 times, 1 visits today)