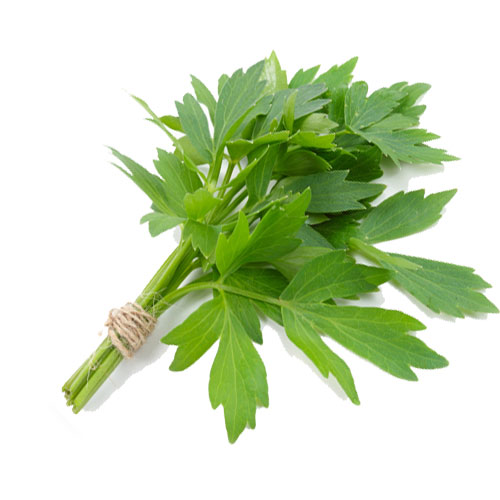 Lovage Facts And Medicinal Benefits
Lovage Facts And Medicinal Benefits
Plants and trees are mind blowing creatures that occupy major portions of the earth and spread lavishly in a short span of time. There are trees and plants that grow extremely fast on the earth.
Bamboo tree has achieved an extraordinary height of 91 cm and entered the Guinness Book of World Record.The tallest bamboo tree in the tropics of Europe has achieved an amazing height of 40 m followed by the next tallest bamboo tree in US which achieved a height of 30 m.
This topic will deal with a tall perennial plant named Lovage which belongs to the family of Apiaceae. The botanical name of thisherbaceous plant is Levisticum officinale.
Growth And Cultivation
This herbaceous lovage plants grow erectly and achieves a height of 2.5 m with a basal rosette of leaves and stems.
The long, trippinnate colored leaves which measures 28 in, has a smell of celery when crushed. The color of the flowers is yellow to green-yellow and smells somewhat similar to celery.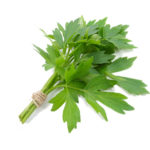 The flowers measures 2-3 mm in diameter produced in globose umbels up to 15 cm in diameter. The flowering starts during spring season.
The dry two-parted fruit measures 4-7 mm long and matured during autumn season. This plant is native to Europe and southwestern Asia.
It has been long cultivated in Europe and the leaves are used as an herb and the roots are used as a vegetable and the seeds are used in southern European cuisine.
Uses of Lovage
The leaves are used in salads, soups, season broths.

The roots are eaten as a vegetable or grated for use in salads.

The seeds of this plant are used as a spice like fennel seeds.

An alcholic drink named lovage cordial in UK is very famous.

Brandy is mixed with this beverage and are served to the people during winter.

The people of Netherlands use it as an ingredient in Asparagus dish.

The volatile oil extracted from the roots of this plant is used as a mild aquaretic.

The roots contain a chemical named furanocoumarins which can lead to photosensitivity.

The Romanians use it as a flavor in pickled cabbage and cucumbers.
Medicinal values And Facts
The name lovage is derived from love-ache being a medieval name for parsley. This plant is extensively seen in Italy. The Germans call this plant as Maggikraut and Netherlands call it as Maggiplant since it has the taste of Maggi soup seasoning. Other countries like Russia, Hungary, France, Romania, Norway, Croatia, Czech republic, Bulgaria, Finland also use this love herb in delicious soups and cuisines.
(Visited 387 times, 1 visits today)