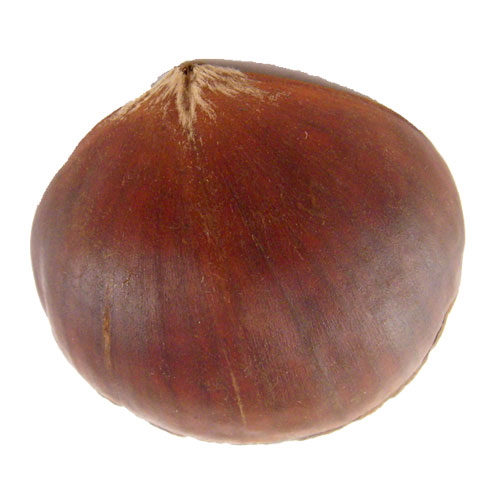 Malabar Chestnut Money Vending Tree
Malabar Chestnut
There are millions of trees in this beautiful world and this is the right time to explore a unique tree named Malabar chestnut which has wonderful leaves. These trees are normally found in tropical wetlands of Central and South America. Hundreds of people in the world call this tree as Money plant or Money tree since it is believed that it improves the income of the family members.
This ornamental tree grows quickly and gives maximum shade. The botanical name of this tree is Pachira aquatica. This house plant grows up to 18 m in height in the wild. Hundreds of people eat the nuts raw since it has many beneficial substances in it. The nuts are light brown striped with white. This will taste like a peanut and can be cooked or ground into flour. It is imperative to note that leaves and flowers are also edible.
Money Vending Tree
In the year 1986, a Taiwanese driver planted this seed in a single flowerpot and allowed it to sprout. From that day onward this tree has become world famous. This ornamental tree was very famous in Japan and many countries started planting this wonderful Money vending tree. Hundreds still believe that they will grow financially strong when they plant this tree in their houses.
(Visited 368 times, 1 visits today)