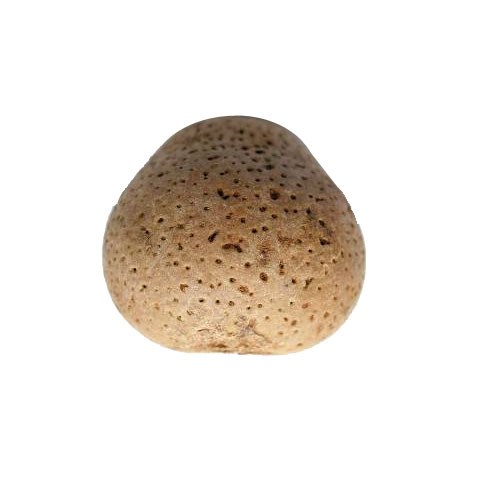 Mongongo Seeds Oil Benefits And Medicinal Uses
Mongongo
Learning the origins and history of world famous trees is quite interesting. There are various unique trees in the world and one such tree is Mongongo which has ornamental flowers and leaves. The botanical name of this tree is Ricinodendron rautanenii and found aplenty in the country of Africa, particularly in southern Africa.
This tree is found abundant in Nambia, Botswana, Zambia and Zimbabwe. Mangongo nuts are consumed by the people of Botswana and Namibia and they consider this is a Staple diet.The beautiful aspect of this tree is that the leaves are Hand-shaped.
Medicinal Uses

The oil derived from the nuts has few medicinal uses.

People rub this oil during winter months to clean and moisten their bodies.

Some of the nutrients found in the nuts are calcium, protein, magnesium, copper and Vitamin E.

The finest part is this tree will withstand severe droughts for many years.
(Visited 255 times, 1 visits today)