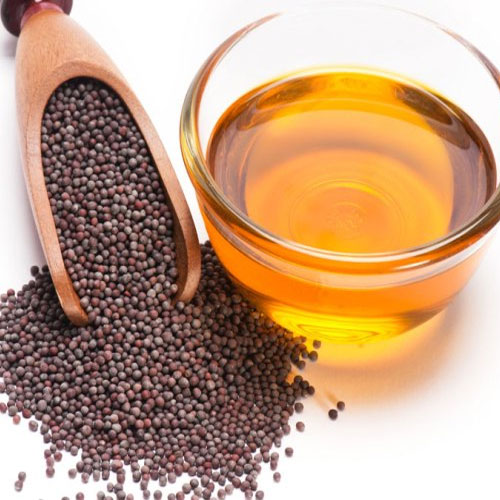 Mustard Seeds Types And Its Uses
Mustard Seeds
Plants and trees are god's gift to the species living on the earth. Plants live a versatile and an intelligent life till they are in the earth. Scientists are still exploring the marvels of the trees and its origins. Everyone likes to watch the glory of the fully grown trees and plants. This topic will deal with Mustard seed. The botanical name of this plant is Sinapis alba. Mustard is a condiment made from mustard seed. Mustard is a very popular seed that is used as an ingredient in the food. Indians boil the mustard seed along with a pinch of oil and mix it with the vegetable salad. Roman were the first to experiment these seeds in their foods.
After tasting the seeds, they started exporting the cultivated seeds to various countries. Mustard seeds germinate within three days in a moist soil. Some of the largest producers of these mustard seeds are Pakistan, India, Canada, Hungary, Great Britain and USA.
Types of Mustards
There are different types of mustards namely,
American yellow mustard

Spicy brown mustard

Dijon mustard

French mustard

Honey mustard

Hot pepper mustard

Fruit mustard

Hot mustard

Spirited mustard

Sweet mustard.
Uses of Mustard Seeds
Mustard is used as a condiment for meats and a popular accompaniment for hot dogs, pretzels and bratwurst.

These seeds are rich in energy, sugars, dietary fiber, fats, proteins and minerals.

Mustard seeds and mustard oil is famous all over the world.

Indians use the seeds and oil lavishly in their food items regularly.

The mustard plants have a sharp pungent smell which makes it unique from other plants.
(Visited 390 times, 1 visits today)