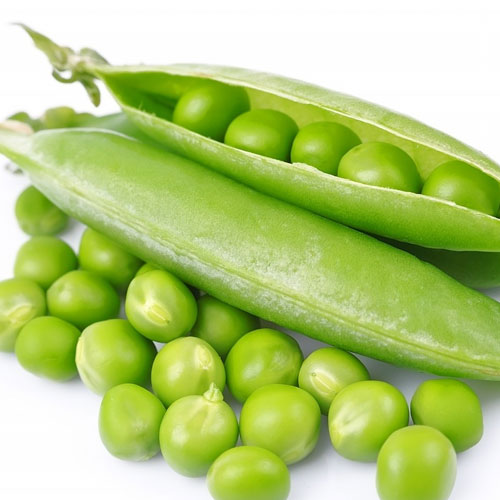 Pea Consumption And Its Uses
Pea
Plants and trees play a vital role in preserving the ecological system. The trees and plants help the earth in many ways. It absorbs the green gases quickly and exhales oxygen for the human being to survive on the planets. These mind blowing species lives on this planet for hundreds of years and leave behind positive imprints after they die naturally or due to natural disasters. Learning the origins of seed giving plants is very interesting. This topic deals with a plant named Pea. The botanical name of this plant is Pisum Sativum.
The life-cycle of this plant is only one year which is supposed to be the unique aspect of this plant. Generally a pod will have several peas in it. It will look like minute balls stored inside a shelf. This annual plant is grown in many parts of the world since the beans are used for as an ingredient in the foods. The color of the pea is generally green, occasionally golden yellow. These plants are grown during Neolithic period and there are some inscriptions about these lovely plants during the time of 3rd century BC.
Consumption of Pea
Africans, Middle East and Mediterranean people like the taste these peas and consider these peas as important part of their diet.

The people living in France and England eat these peas raw without boiling.

Indians used this green pea lavishly in their foods items and serve it after boiling or in cooked form.

In Japan, China, Philippines and Malaysia the green peas are consumed in roasted form.
Medicinal Uses
Green peas are rich in vitamins and supplements.

The pea plant grows well in cooler climates, hilly regions and high altitude.

The wild pea is found only in Mediterranean basin.

The peas are also rich in fiber and protein.

The average weight of a pea is 0.1 to 0.36 grams.
(Visited 152 times, 1 visits today)