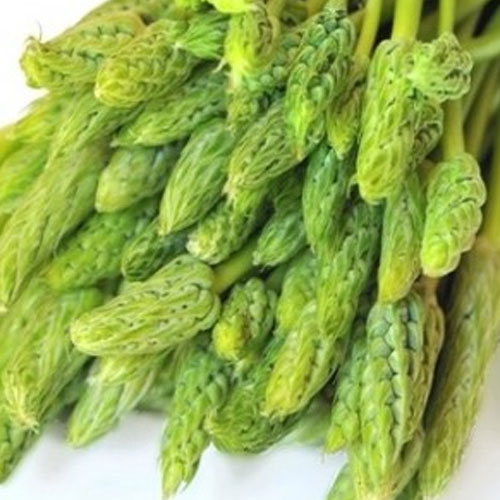 Prussian Asparagus Properties And its Health Benefits
Prussian Asparagus
Plants are cultivated as food, cash and fodder crop. There are different types of plants in this world like perennial, biennial, shrubs and annuals, creepers, climbers, bulbs, tubers and ornamental. The people or students who love botany can get maximum insight about these plants when they visit premium botanical gardens. This topic will deal with a plant named Prussian Asparagus which is found abundantly in England. The botanical name of this plant is ornithogalum pyrenaicum which is cultivated for its flowers. The other common names of this plant are wild asparagus, bath asparagus, Pyrenees star of Bethlehem or spiked star of Bethlehem.
Properties Of Prussian Asparagus
These plants grow naturally in the wild and its tall flowering spikes have been eaten for centuries. These plants flower during the months of June to July and dispatch during August to October. Prussian Asparagus is also found in woodland, damp scrubs and hedges. This plant achieves a height of 70 cm. These ornamental plants will look prettier when the flowers blossom fully. Bath asparagus are found abundantly in deepest part of Wales.
Edible Flower
The edible flowering shoots were once sold in Bath as an asparagus-like delicacy. The perennial plant has white flowers and grows well in full sunlight. Prussian Asparagus has very narrow, glaucous leaves and bears large spikes. The flower spike will reach a height of 2 ft and contain as many as fifty flowers. The star-shaped flowers that are found on this plant are lesser than an inch has greenish-white petals. These plants are also found in Somerset, Wiltshire and Gloucestershire with a satellite population in Bedfordshire.
Prussian Asparagus
(Visited 196 times, 1 visits today)