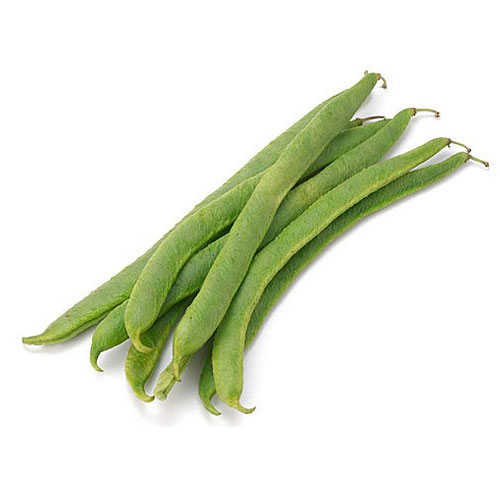 Runner bean various Health Benefits
Runner bean
Plants live a magnanimous life on this earth for hundreds of years providing nourishing fruits and vegetables. Some trees have managed to live for more than one thousand years without any difficulties. Each and every part of the plant is useful for other species living on this earth. Earth is still spinning only to take care of the plants and trees. This topic will deal with a plant named Runner bean which is grown as an ornamental as well as a food plant all over the world. The botanical name of this plant is phaseolus coccineus.
This plant originated in the mountains of Central America and this plant is native to Mexico, Costa Rica, El Salvador, Guatemala, Honduras and Nicaragua. This plant is now cultivated in many parts of the world. The other common names of this plant are scarlet bean or multiflora bean, Oregon lima bean.
Properties Of Runner Bean
Runner bean can grow up to 9 ft or more in length. This plant grows annually and is considered as a perennial plant. This plant has a perennial vine with tuberous roots. The knife shaped pods are green in color and rare variety bred by amateur has purple color pod. The name of this variety is 'Aeron Purple Star'.
The flowers have an ornamental look and so many people grow this plant in their houses. The seeds of the plant can be used fresh or as dried beans and the pods are edible as a whole. This plant grows wonderfully on the ground and so trellising is unnecessary. It prefers moist rich soil. The starchy roots can also be consumed since it is edible. The fruit matures after 90 days from the dating of sowing.
Various Uses Of Runner Bean
The dried pods have diuretic properties.

The tea made out of this pod cures urinary tract infection and reduced the weight.

This plant is among the most productive of all beans. This plants yield will be good if it is grown in warm lands. It does not yield properly in cold regions or hot areas.
Note
This plant has a toxic substance called Phytohaemagglutinin and the leaves and bean has to be cooked thoroughly before consumption.
(Visited 455 times, 5 visits today)