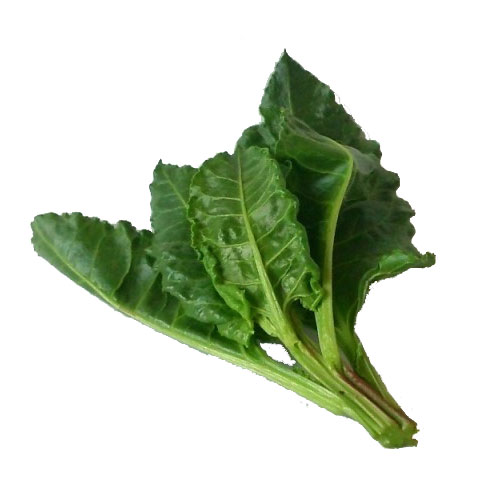 Sea Beet Aspects And Its Medicinal Uses
Sea beet
Plants take on variety of roles such as preserving the ecological system, keep the soil anchored, and provide fruits and nuts. These are only small roles played by them and are not a comprehensive listing. Plants live a sophisticated life on this earth and disappear from this planet after its role is over. This topic will deal with a plant named sea beet which is found along the sea coast of all Mediterranean Sea countries, along the Atlantic coast of Northern Europe, most of the middle east countries. The botanical name of this plant is Beta vulgaris maritama.
The areas that are densely populated by sea beets are eastern and southern coasts of England and Ireland. This plant grows throughout the year and is considered as perennial plants. Wild beets survive in narrow niche along the sea coast. These plants grow in end of the beaches or rocky cliffs. These plants are not found in sandy beaches or on sand dunes. Mediterranean Sea beets are largely annual whereas the British Isles sea beets are perennial. Human and industrial activities disrupt the growth of sea beets. The seed dispersal of sea beet is through wind, tide, animals and man.
Aspects Of Beets
Sea beets are also found at tide-lines, shingle beaches, sea-walls and in salt marshes.SeaBeet is a sprawling perennial with triangular or oval leaves with spikes of green flowers that appear during the months of July to September. It has reddish leafy stems which grows up to 2m tall. The measurement of the leaves is 5-20 cm. The flowers are produced in dense spikes. The size of the flower is 3-5 mm diameter. The flowers have both male and female organ. This plant flowers during July to September. It grows wonderfully in all types of soil, but prefers moist soil.
Medicinal Uses
The leaves are rich in vitamins, minerals, carbohydrates and other such components.

The leaves have lots of medicinal properties and the people suffering from tumors and coronary heart diseases should consume beet regularly.

Beet is used in the treatment of tumors.

A decoction prepared from the seed has been used as a remedy for the intestinal tumors.

The seeds, boiled in water, is said to cure genital tumors.

The juice is used for the treatment of tumors, leukemia and cancer of the breast, esophagus, glands, head, intestines, leg, lip, lung, prostate, rectum, spleen, stomach, and uterus.

The juice has been applied to ulcers.

The leaves have much more medicinal properties other than the above listing.
Health Benefits of Sea Beet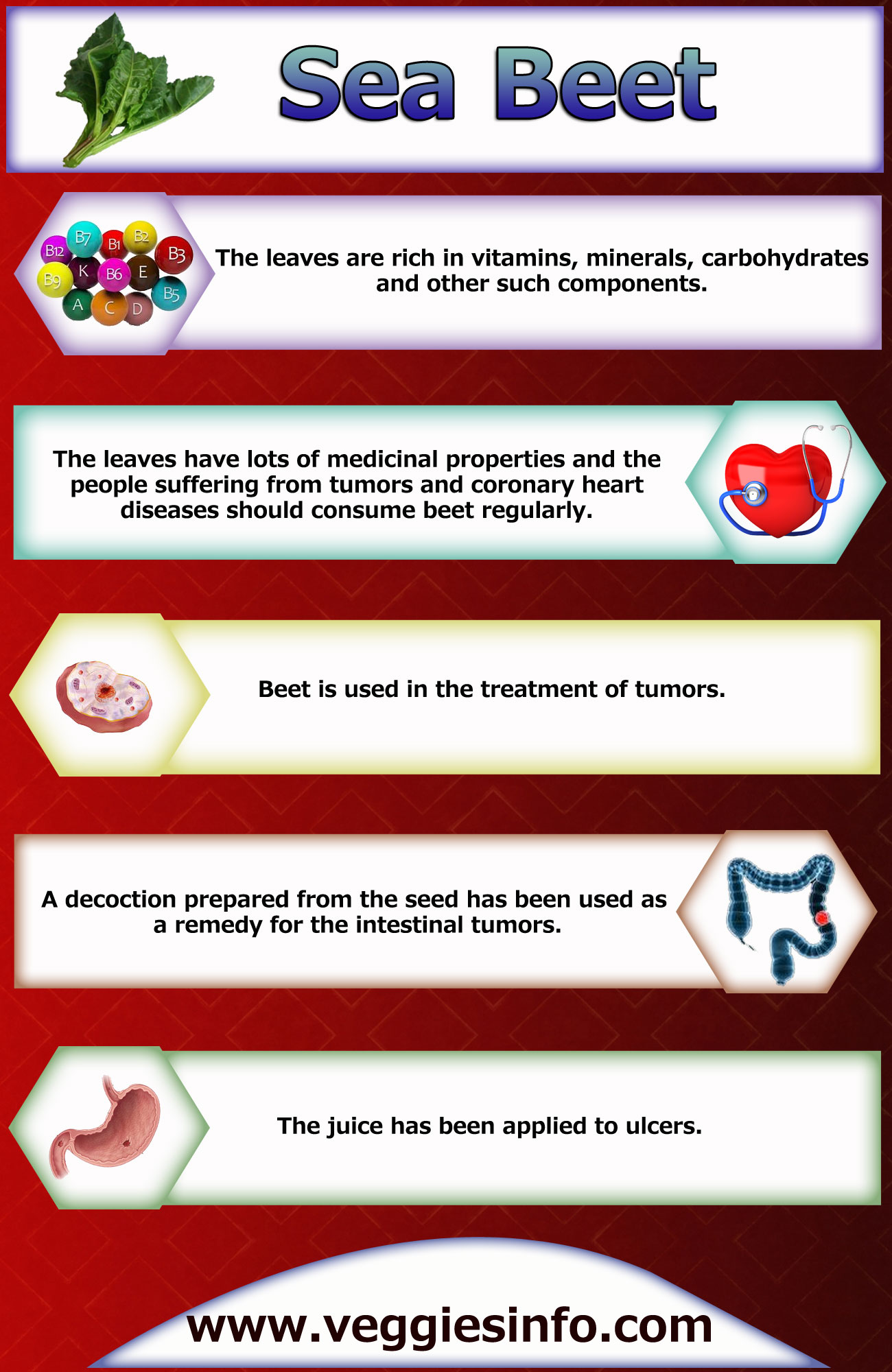 Health Benefits of Sea Beet
(Visited 536 times, 2 visits today)