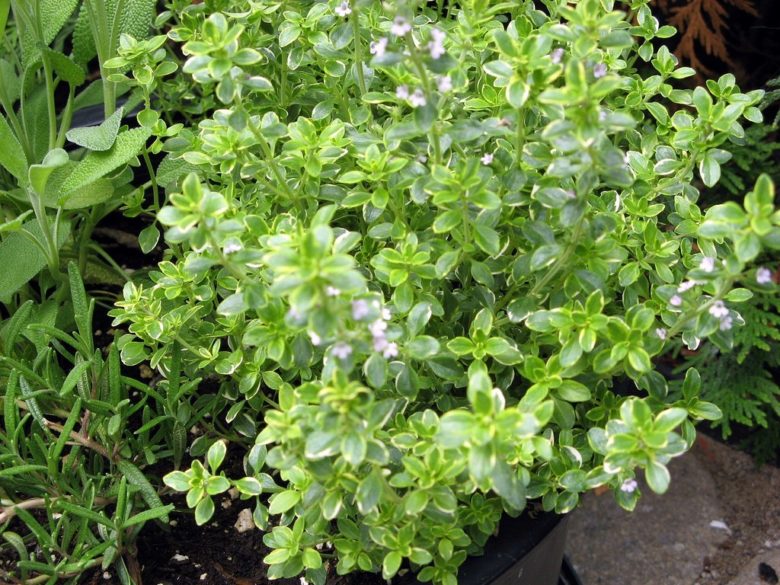 Thymes for Herbal Medicine
Agriculture which was once considered as an important profession is slowly losing its sheen after the advancement of technology since many educated people those who were working in the farmlands have migrated to the city in search of a better job. The countries such as India, Vietnam and China are also migrating which are totally dependent on Agriculture are also not concentrating much on this area which is a pathetic condition.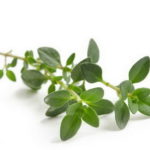 This topic will deal with a plant named Thyme. The botanical name of this plant is Thymus vulgaris. The other common names of this plant are thyme, German thyme and garden thyme. Thyme is a flowering plant which comes under the mint family Lamiaceae and native to southern Europe from the western Mediterranean to southern Italy. This plant achieves a height of 15-30 cm and has a width of 40cm. This bushy evergreen shrub has aromatic grey-green leaves and purple or pink flowers in early summer. It spreads fast and is useful in the lavish Garden as groundcover.
Uses of Thymes:
Thyme is used for cooking and as an herbal medicine. It is spicier than oregano and sweeter than sage.
Many cultivars of thyme are used as ornamental plants.
The French, German and English thymes vary by shape of the leaf, color and essential oils. One of the popular cultivar is silver thyme which is called as 'Argenteus'.
It is imperative to note that the cultivar 'Silver Queen' has gained the Royal Horticultural Society's Award of Garden Merit.
It is generally cultivated in temperate climates and commonly cultivated in England during the 16th century as described by famous botanist Gerard.
Thyme flowers during the month of May to August. Thymol oil is extracted from this plant which is used for many purposes.
(Visited 163 times, 1 visits today)