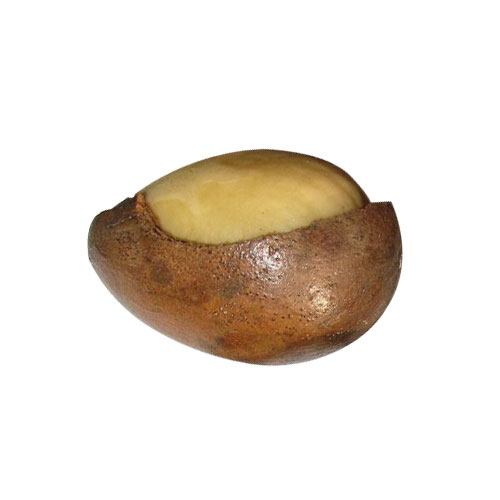 Yellow Walnut Nutritional Information And its Health Uses
Yellow Walnut
Classifying the trees according to its popularity is one of the mind blowing tasks. Generally botanists show much interest in this topic. There are numerous varieties of trees in this world and exploring their history is an interesting task.It falls under the Lauracea family and the botanical name for this plant is Beilschmiedia bancroftii.
Nutritional Information And Uses
The common names of this tree are yellow walnut, yellow nut and canary ash.

The wood is generally used for decorative and timber purpose.

This tree is widely found in North Queensland, Australia near Daintree rivers.

The fully grown tree attains a height of 25 to 30 m.
(Visited 216 times, 3 visits today)