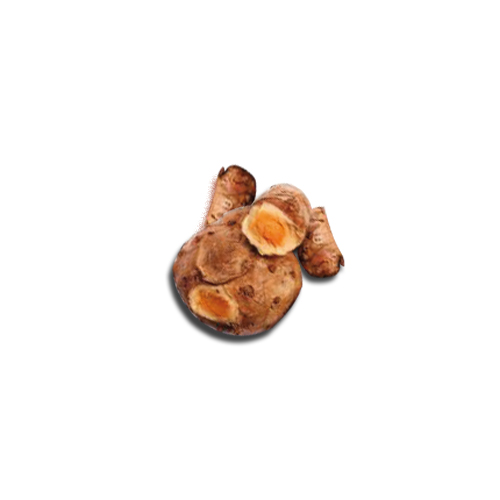 Zedoary native and Its Medicinal values
Zedoary native and Its Medicinal values
Monkeys are on the beautiful creatures of God and lives happily in many rainforests of the world. It is important to note that majority of the monkeys living on earth are omnivorous.
Gorilla one of the varieties of Monkeys eats sumptuously since they have very large stomach. They eat fruits, vines, stems and other portions of the plant daily and live with great joy.
Monkeys also eat flowers and honey from the plant. There are only 264 varieties of monkey today which consume many parts of the plant and majority of the monkeys are in the verge of extinction. Protect monkeys from mass extinction.
This topic will deal with a perennial plant named Zedoary. The botanical name of this plant is Curcuma zedoaria.The other common name of this perennial herb is white turmeric or kentjur and this plant comes under the family Zingiberaceae.

Zedoary Native
This plant is native to both India and Indonesia and now it is found in many parts of the world including US. Zedoary was introduced to Arabian countries by Europeans during 6th century. But today many countries use ginger instead of this one. Zedoary grows wonderfully in tropical and subtropical wet forest regions.
Growth And Properties
This aromatic plant has yellow flowers with red and green bracts and the stem beneath the surface has large and tuberous branches.
The leaf shoots are very long and can grow up to 1 m in height.

The root of this plant is edible and it has white interior which has a fragrance of mango.

But the flavor is somewhat like ginger.

In the country of Indonesia, the root is ground to a powder and added to curry pastes.

This is added as an ingredient in Thai salads.

The roots are cut into slices and used in the dish name nam phrik which is nothing but Thai chilli pastes.
Zedoary Uses
The essential oil extracted from the roots of the plant is used in perfumery and soap industries.

The chemicals that are found in this plant are curcuminoid 1,7-bis(4-hydroxyphenyl)-1,4,6-heptatrien-3-one, and the sesquiterpenes procurcumenol and epiprocurcumenol.

The paste of this plant is used on inflammation, wounds, skin ailments and pain.

It is also used as a body stimulant, blood purifier, anti asthmatic, tones up the uterus, live stimulant, gastro-intestinal stimulant and other diseases that are related with abdomen.

Zedoary is used for the treatment of snake bite, especially for cobra snake bite.

It is also used commercially in liquors, perfumes, cosmetics and other such products. Indians use it as pepper.
Benefits of Zedoary
(Visited 85 times, 1 visits today)