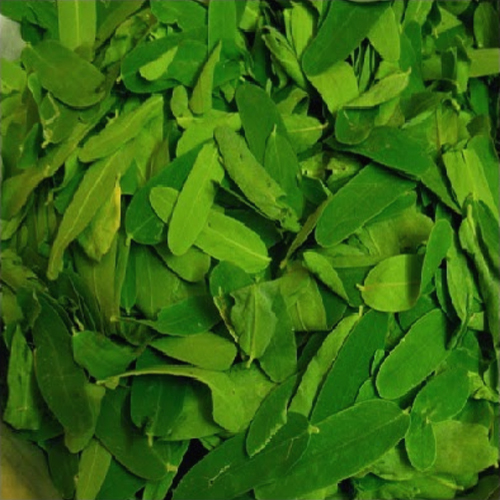 August Tree Leaves And Medicinal Facts
August Tree Leaves And Medicinal Facts
Many wonderful things are happening in the atmosphere and also on the surface of the earth and human beings seldom observe the activities of the tiny creatures like squirrel.
Many would not have observed the daily activities of the squirrels which are worth watching. It is imperative to note that these beautiful squirrels eat nuts, leaves, fruits, seeds and flowers and other parts of the plants.
Close observation will reveal that these exotic creatures carry small portion of the fruit in their paw and eat quickly.
This topic will deal with a plant named August tree leaves. The botanical name of this plant is Sesbania grandiflora or agati grandiflora. Indians use these leaves lavishly in their food items.

South Indians, especially Tamilians use august tree leaves in their day to day dishes and call it as Agathi keerai. The other common name of this plant is vegetable humming bird or hummingbird tree.
Growth And Cultivation
This tree grows rapidly in the place where it is planted and the classified under fast-growing tree category.

The leaves are regular and rounded with flowers white and red according to its species.

The fruits generally look like thin flat and long green beans.

This tree grows wonderfully under full sunlight and is frost sensitive.

This tree achieves a height of 3-8 mm, leaves measures 150 30 cm and leaflets measures 10-20 pairs or more and an odd one.

The pods measure 30-45 cm long and the seeds measures 8mm. long variety measures 1.5-3.5 cm.

This plant is indigenous to Malaysia to North Australia and cultivated in India and Sri Lanka.

This plant grows in good soil and hot climates.

It cannot withstand snowy or very cold weather. It will die naturally if it is grown in these areas.
Properties And Uses
The chemicals that are found in this plant are arginine, cysteine, histidine, isolcucine, phenylalanine, tryptophan, valine, threonine, alanine, aspargine, aspartic acid, oleanolic acid, galactose, rhamnose, glucuronic acid.

The leaves of this plant are used as tonic, diuretic, laxative, antipyretic, chewed to disinfect mouth and throat.

It also cures catarrh, headache, cooling and improving appetite, bitter, astringent, acrid, antipyretic.

Ayurvedic and siddha experts use the bark for the treatment of various diseases like diarrhea, small pox and astringent.

Fruits are used for the treatment of laxative, fever, pain, bronchitis, anemia, tumors, colic, jaundice and poisoning.

Agathi can cure rheuatism, and other painfull swellings.

It can also be used as expectorant. The south east Asian countries like Laos,Thailand, Java and Vietnam use the flowers as vegetables.

In Thailand Languate the flowers are called dok khae.

The young pods are also edible and eaten along with the leaves.

Sri Lankans call agai leaves as Katura murunga and they use the leaves lavishly in their food items.
Medicinal Facts
Indians eat both leaves and the flowers. This plant is rich in vitamins and minerals which are needed for bone growth. Breast feeding women use agathi leaves for healthy feeding. The leaves, if taken in minor proportions, can expel stomach worms within minutes after intake.
The leaves are generally crushed and the juice of the leaves is used as medicines. Agathi leaves protect the overall health of the body.
(Visited 1,071 times, 3 visits today)