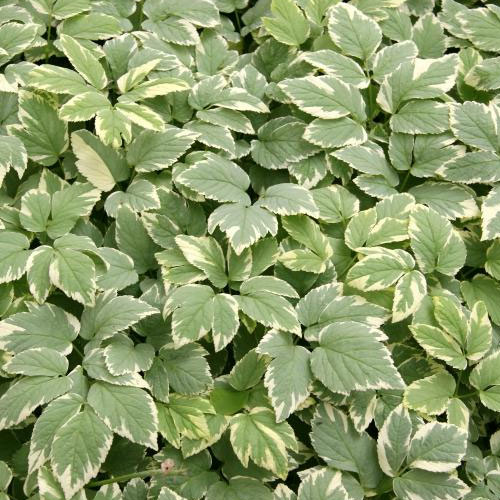 Bishop's weed Benefits And Its Various Uses
Bishop's weed
There are various types of crops in this world and most of the crops are best for human consumption. There are various varieties of plants and trees in this planet and it is worth exploring their origins. Human population is extremely low compared to plant species. Seeds developing into beautiful plants are worth watching. This topic will deal with a sea weed named Bishop's weed. The botanical name of this plant is Houttuynia cordata. These plants are found abundantly in the country of China and Japan. This weed is called in different names in various countries. This flowering and ornamental plant is seen in Japan, Korea, China and Asia.
These plants grow wonderfully in moist, shady places. Bishop's weed is a perennial plant which grows up to 80 cm. The heart-shaped leaves grow 4-9 cm long and 3-8 cm broad. The flower which grows normally in summer is greenish-yellow and achieves a length of 3 cm long with 6 large white basal bracts. Bishop's weed grows well in moist to wet soil. It is very difficult to eradicate these plants from the garden when it grows lavishly. These plants emit fishy smell and that is the reason it is not popular in many parts of the world. It is also called as 'fish mint' due to it fishy aroma.





Various Uses
In India, particularly in the state of Meghalaya it is used in salads, soups and other dishes.

The Chinese consume the roots of the plants and also the leaves.

These plants have certain medicinal values.

It cures diuresis and detoxification.

It has antibacterial, antiviral and antileukemic activities.

Chinese use this plant to tackle SARS i.e. pneumonia.

Chinese use these plants to treat lung infections and other respiratory diseases.

The Chinese add the dry leaves in the tea and consume it daily since it detoxifies the body quickly.
(Visited 849 times, 2 visits today)