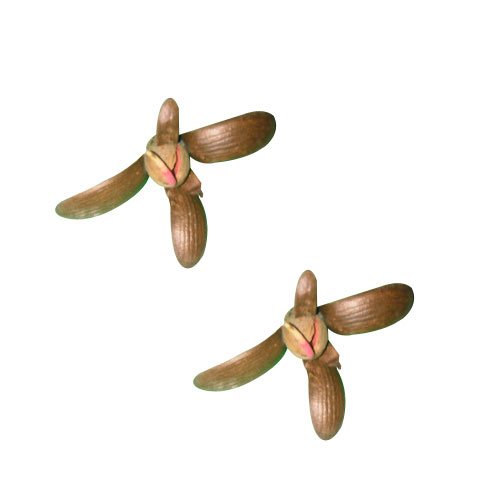 Borneo Tallow Nuts Oil and Its Uses
Borneo Tallow Nuts
Every tree in this world is peculiar and extremely unique. Studies are still underway which trees are human and ecologically friendly. Studying about its origin and history is definitely an interesting task. Life will exist on the earth only when there are lots of trees. This topic wonderfully deals with a unique tree named Borneo Tallow Nuts. The botanical name of this tree is Shorea spp. This tree is very tall which grows up to 88.3 m above the ground level and has a thick bark.
Origin
This tree was named after the Governor-General of British East India Company Sir John Shore. These trees are a native of southeast Asia. It is found in the tropical forests of Northern India, Malaysia, Indonesia and Philippines. Generally flowering is an event that occurs at irregular intervals.The flowers will bloom heavily during seasons and the size of the nut is almost 5 cm long.It is imperative to note that many of shorea trees are listed as endangered species. It is sad to note that one of its families is totally extinct from earth and 102 are listed as endangered species.
Borneo Tallow Nut Growth And Uses
The trees are used for timber trade.

The wood is generally used for decorative and timber purpose.

This timber is sold in different names such as Meranti, Lauan, Lawaan, Serayu, Balau and many other names.

The oil extracted from this is used as a substitute of cocoa butter and to make bath soap.

This oil is also used for making candles, cosmetics and other medicines.It is proved beyond doubt that oil is useful in many respects.

The oil extracted from this is used as a substitute of cocoa butter and to make bath soap.

The fatty acids found in this oil are palmitic acid, stearic acid, arachidic acid, oleic acid and linoleic acid.

Shorea is insect pollinated and will remain without flowers for several years. Ultimately it is found that the oil which is extracted from this tree is of much use.
(Visited 204 times, 1 visits today)