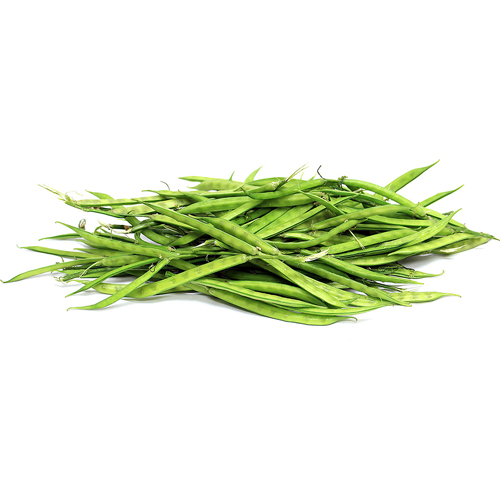 Cluster Beans Growth Cultivation And Its Uses
Cluster Beans Growth And Its Uses
Plants and trees bring down the earth's surface temperature considerably and improve the living condition of the human beings.
It is safe for the human beings if they plant number of trees since they will protect the environment and many bad gases from the air.
The travelers who are communicating on vehicles will feel happy during hot summer when there are lots of trees on the sides of the road. Start planting seeds in treeless areas and take a resolution to make earth green.
This topic will deal with a plant named Cluster bean which is also called as Guar. The botanical name of this plant is Cyamopsis tetragonoloba.The other common names of this plant are Gavar, Guwar or Guvan bean.
Origin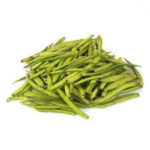 This plant is found abundantly in India and Pakistan and these countries cultivate this plant for many centuries.

The origin of this plant is unknown since it is not found in the wild.

This plant grows well in semiarid areas but needs rainfall.

The gelling agent from the seeds which is popularly called guar gum is used in many industries.
Production
India and Pakistan are the main producers of this plant and these countries produce approximately 80% of world production.
Growth And Cultivation
Cluster beans grow erect and reach a maximum height of 2-3 m.

This plant can access soil moisture since it has tap roots.

The oval shaped leaves measures 5-10 cm length. The white to bluish colored flowers grow in the axil.

The pods contain 5 to 12 small oval seeds which measures 5 mm length.

The color of the mature seeds is white or gray but they will turn into black in case there is excess moisture.

The kernel consists of a protein-rich germ and large endosperms containing galacomannan.

Cluster beans are drought-tolerant and grow well under the sun.

It grows wonderfully when the soil is rich in moisture.

It grows well in fertile, medium-textured and sandy-loam soils that are well-drained.

During cultivation process water-logging should be avoided.
This plant is grown in north-western India like Kutch in Gujarat and in Pakistan. Cluster beans are also cultivated in USA, Australia and Africa.
| Nutrients | Nutrition Value | % DV of RDA |
| --- | --- | --- |
| Water | 82 g | N/D |
| Protein | 4 g | 8.00% |
| Total Fat (lipid) | 0.2 g | 0.57% |
| Ash | 1.5 g | N/D |
| Carbohydrate | 10 g | 7.69% |
| Total dietary Fiber | 2.5 g | 6.58% |
| Minerals | | |
| Calcium, Ca | 100 mg | 10.00% |
| Iron, Fe | 6 mg | 75.00% |
| Phosphorus, P | 250 mg | 35.71% |
| Vitamins | | |
| Vitamin C (Ascorbic acid) | 50 mg | 55.56% |
| Vitamin A, IU | 330 IU | N/D |
Cluster Beans Uses
Cluster beans can be used as cattle feed, but only matured beans can be used as fodder.

The leaves are used like spinach and the pods are used in salad or vegetables.

Guar gum which is extracted from the seeds is used in food products, industrial products and extractive industry.

It is imperative to note that guar gum is used in paper and textile industries, explosives unit, and oil and gas formations.
(Visited 179 times, 1 visits today)