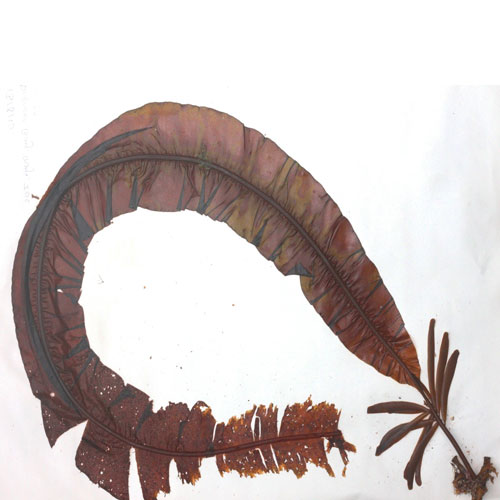 Dabberlocks Seaweed Interesting Facts
Dabberlocks
Plants and grow wonderfully on lands and waters and occupy major portions of the earth. It is pathetic to note that plants and trees population is dwindling at breakneck speed. Only few understand the seriousness of these species and are planting lots of seeds. This topic will deal with the edible seaweed named dabberlocks which is a traditional food for the people residing near North Atlantic Ocean. The botanical name of this seaweed is Alaria esculenta. The other common names of this plants are badderlocks and winged kelp. These edible seeds are found abundantly in Greenland, Iceland, Ireland and Scotland. These sea weeds are also found in Great Britain.
Cultivation Method
These seaweed grows up to 2m in length and the maximum length that it attains is not more than 4m.

These sea weed is a very attractive algae and it attaches to a rock or other hard surfaces where it can grow lavishly.

Dabberlocks grow wonderfully in wave-battered areas like sea, seashores and oceans. It also grows well in rocky places near the ocean.
Uses
This particular seaweed is used by human beings in many ways.

It is best for human and animal consumption.

They mix dabberlocks while preparing natural cosmetic products like lip balms, creams and moisturizers.

These seaweeds are very rich in anti-oxidants, nutrients and minerals.
(Visited 256 times, 1 visits today)