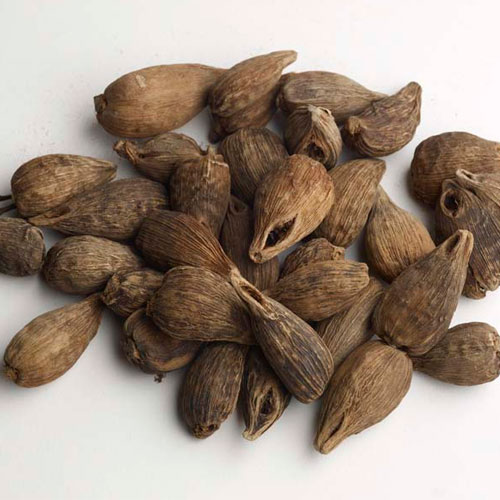 Ethiopian Cardamom Properties,Cultivation And Uses
Ethiopian Cardamom
Plants and species are considered as a heavenly species since it helps the human beings and other species by giving many useful things such as timber, fruits, vegetables and seeds. The banana plant is considered as a divine species in India since many states use it in different ways. The south Indians show their respect to god by placing their offerings on the banana leaves. Commercial banana plantations are found primarily in equatorial regions. The four leading banana exporting countries are Ecuador, Costa Rica, Philippines, and Colombia. This topic will deal with a plant named Ethiopian Cardamom, which comes under the family Zingiberaceae. The botanical name of this plant is Aframomum corrorima. As the name goes this plant is a native to Tanzania, western Ethiopia. The other common names of this plant are korarima, Ethiopian cardamom, or false cardamom.
Properties And Cultivation
It is also found abundantly in Sudan and Uganda. This plant is popular in Ethiopia and Eritrea and cultivated abundantly in these places. This perennial aromatic herb has a leafy stems that grows up to 1-2 m. The measurement of rhizome subterete is up to 1 cm in diameter covered with sub-ovate scales up to 6 cm x 4 cm bearing thin and fibrous roots. The yellowish green leaves measures 3 cm long with petiole 4-10 mm long. The fruits measure 6 cm x 3.5 cm. The fruits which grow as green color turns into red when they attain full maturity with three cells containing 45 – 65 seed each.
The angular seeds measures 2-5 mm in diameter. Ethiopian Cardamom has a mild and sweet flavor and the seed has an essential oil. The major compound found in the essential oil is cineol. The Ethiopian Cardamom flowers between January and September and the fruits mature after 3 months after flowering. The flowering begins in the month of June and fruiting begins in the month of September. This plant attracts bees since the flowers have rich nectar. The natural seed dispersal is done by animals such as monkeys. Ethiopian Cardamom grows at 2000 m altitude and in a slightly shaded area. The rainfalls occur during June to August.
Uses Of Ethiopian Cardamom
This plant is extensively used in Ethiopian and Eritrean cuisine.

It is used as an ingredient in berebra, mitmita, awaze and other foods.

It is also used as a flavor in the coffee.

Ethiopians use this seed as an herbal medicine.

The seeds are used as a carminative and laxative.
(Visited 362 times, 1 visits today)