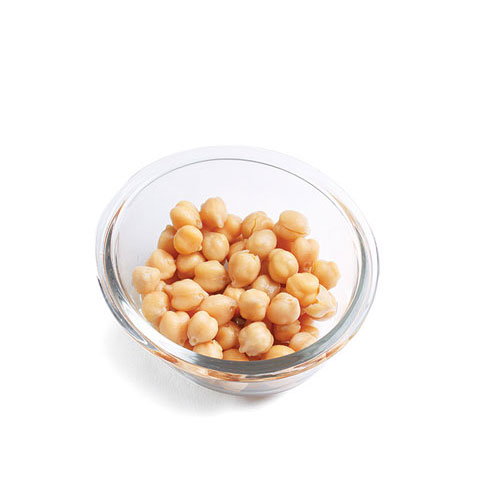 Indian Pea Cultivation ,Properties And Uses
Indian pea
A plant thinks originally and tries its level best to grow to its fullest extent in various climates of the world. The well grown trees on the other hand give out very rich fruits and vegetables till it lives in this ever-changing world. Though some plants are poisonous many of them are beneficial to human beings. This topic will deal with a plant named India pea which comes under the family Fabaceae and kingdom Plantae. The botanical name of this plant is Lathyrus sativus. The other common names of these plants are grass pea, blue sweet pea, chuckling pea, chuckling vetch, white pea and white vetch.
Cultivation
These plants grow wonderfully in a moderate climate where the temperature is below 25 degree Celsius. Indian pea plant improves the nitrogen content of the soil. These plants survive drought or floods but grows well in moist soils. Though these plants grow well in all types of soil, it does not tolerate shade. People who live in dry places consume Indian pea during famine since this is the only alternative for survival. Eating Indian pea in limited proportions is good for health and overconsumption will lead to permanent paralaysis. Indian Pea is cultivated in many parts of India and other countries such as Bangladesh, India, Nepal, Pakistan, southern Europe, Afghanistan, Iraq, Iran, Syria, Lebanon, America, North and South Africa. These annual herb will grow up to 170 cm tall with a well developed taproot. Each leaflet is composed of 1-4 leaflets and ends in a simple or branched tendril. The petiole is usually winged and is up to 3.5 cm long.
Indian Pea Properties
The plants will look beautiful when the ornamental flowers fully bloom. The colors of the flower are reddish-purple, blue, red, pink or white. Each flowers have 10 stamens, 9 of which are fused into a partial tube with the tenth stamen free. The flattened pod up contains 7 seeds and it is wedged shaped.
Uses
The pea is added in soups or sauces and generally considered as poor man's food.

Indian pea can be consumed like a green pea in the food items.

Seeds of the grass pea ripen after 6 months and can be harvested when the leaves turn into yellow. The harvested leaves will be left to dry for few days and then threshold and winnowed.
Note
The archeological evidence suggests that grass pea was cultivated in Balkan region around 6000 BC. The remains have been found in India dating back to 2000-1500 BC.
(Visited 158 times, 1 visits today)