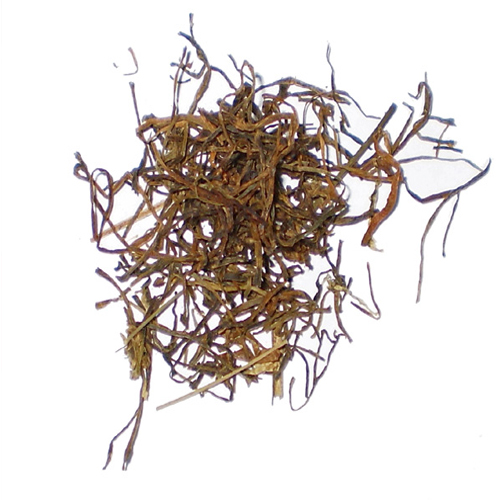 Jimbu Various Uses And Nutrition Guide
Jimbu Uses And Nutrition Guide
Plants and trees are considered as heavenly creatures since it helps human beings and other species in many wonderful ways.
Floral tribute is very famous where the bouquets are placed on the dead bodies of famous personalities before the funeral pyre and on the war memorial for paying homage to the dead soldiers.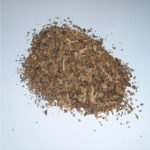 There are different types of bouquets such as Arm Sheaf Bouquet, Wreath Bouquet, Cascading Bouquet, Posy Bouquet and Ballerina Bouquet. This topic will deal with a plant named Jimbu which is found in the hill sides of Nepal and Himalayas.
The botanical name of this famous plant is [symple_highlight color="blue"] Allium hypsistum.[/symple_highlight] This plant belongs to onion family and this famous onion is used in Nepal and Himalayan district of India. Indians call this onion Jamboo.
Medicinal Uses
The people of Nepal use this onion as flavor in many cuisines and also include this as an ingredient in vegetables, pickles and meat.

They fry this onion in ghee to develop a unique flavor.

The parts that are found on the surface are used as a spice and traditional medicine.

The people belonging to Upper Mustang region of Nepal use this onion as a flavor or seasoning.

The people residing in Mustang region also use this onion in many dishes and meaty items lavishly.

This onion is a famous food item in Nepal and Himalayas.

The Nepalese, especially the people belonging to Upper Mustang region use this onion to cure various illnesses such as flues, coughs, and stomach pains.
Health Facts
[symple_box color="blue" fade_in="false" float="center" text_align="justify" width=""]This plant is also called Himalayan aromatic leaf garlic. This herb has brownish-green color with a distinct flavor which is similar to garlic and shallots.The Nepalese also use it in daals, soups and salads. The plant is found in alpine and sub-alpine regions of Nepal. The flowering of the plant occurs from July to August and it is endemic to Nepal. This plant has the ability to cure flu and high altitude sickness quickly.[/symple_box]
(Visited 560 times, 2 visits today)