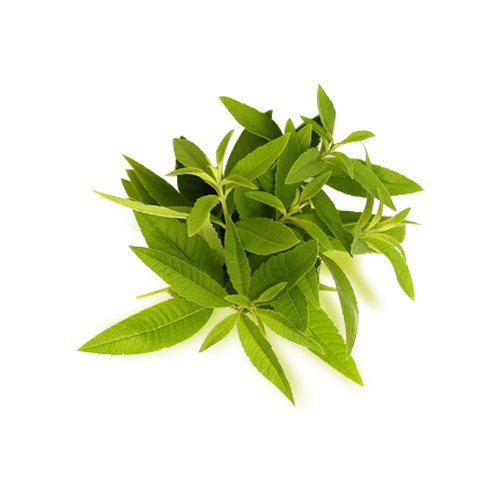 Lemon Verbena Medicinal Facts And Effects
Lemon Verbena Medicinal Facts And Effects
Plants and trees generally have sweet smelling and aromatic flowers that are beneficial to the human beings. But there are certain flowering plants that can kill the human beings within minutes of consumption.
Some of these poisonous plants that have high level of toxic substance are Wisteria, Foxglove, Hydrangea, Lily of the valley, Anthurium and Oleander.
This topic will deal with a plant named Lemon Verbena. The botanical name of this plant is Aloysia citrodora.
Native And Growth
This flowering plant belongs to the family Verbenaceae and native to western South America.

This plant is also called as lemon bee brush.

This famous plant was introduced to Europe by the Spanish and Portuguese during 17th century.
Lemon verbena is cultivated for its essential oils.

This perennial plant attains a height of 2-3 m and has glossy leaves that measures 8 cm long.

This wonderful plant emits a powerful fragrance which has the scent of lemon.

Tiny purple or white flowers appear in spring or summer.
Medicinal Effects
This aromatic lemon plants is marketed as herbal plant.

It is used a lemon flavor fish and poultry dishes, vegetable marinades, salad dressings, jams, puddings, Greek yogurt and beverages.

It is used while making sorbet.

This plant has many medicinal properties and used for the treatment of muscular damage and cellular problems.

This plant is very rich in antioxidant properties.

The main chemical components found in this lemon plant citral, nerol and geraniol.
Medicinal Facts
The first person to who noticed this wonderful plant is Philiber Commerson who collected this fragrant rich leaves in the country of Brazil.
Many botanists who lived during the period of 1786-1797 have mentioned many interesting facts about the medicinal effects of this plant in many publications.
This plant has received Royal Horticultural Society's Award of Garden Merit.

(Visited 181 times, 1 visits today)