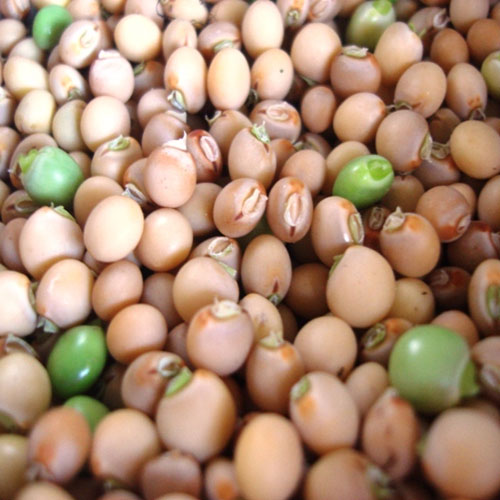 Pigeon Pea Interesting Facts And Nutrition Values
Pigeon pea
Plants and trees play a massive role in preserving ecological system. It sucks dangerous green gases from the atmosphere and exhales oxygen round the clock. There are en number of plants and trees in this world and most of the plants have different qualities. Living with the plants and trees and watching their activities is an interesting affair. This topic will deal with Pigeon pea which belongs to the family Plantae. These plants were domesticated in India hundreds of years back and have become a food for Asians, Africans and Latin America. The botanical name of this plant is Cajanus cajan.
This seeds of these plants have become food grain for Indians. In India the name of this pea varies from state to state. But the flavor and taste remains the same. The Indians add these peas in foods after boiling. The name of this pea also varies from country to country, but the taste remains the same. These mind blowing plants were cultivated 3500 years ago in tropical forests. These peas are drought resistance and can grow wonderfully where there is deficiency of rainfall. These peas are extremely popular in many countries. The foods will be more delicious when these peas are added along with variety foods. These peas are considered as both food and Cover crop.
Interesting Facts
These peas are cultivated on marginal land by the farmers.

The farmers grow these in short and long duration. Many farmers have become rich by cultivating and selling these peas.

It is estimated that the overall production of peas in this world is somewhere around 4.3 million tons.
Nutritional Value
Pigeon pea is ingrained with rich nutrients such as choline, magnesium, phosphorous,zinc, protein and other such vitamins.

These high nutrient peas also have essential amino acids which is good for overall health.