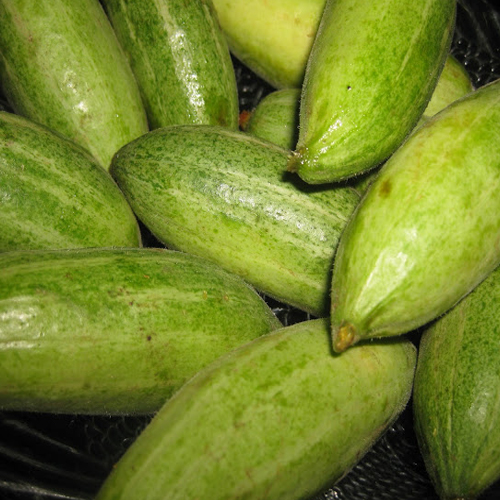 Pointed Gourd Uses And Nutritional Facts
Pointed Gourd Uses And Nutrition Facts
Plants and trees follow their own pattern of growth and grow in various shapes like perpendicular, vertical and horizontal.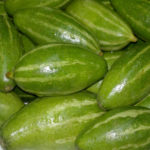 There is one tree which looks strange and umbrella-shaped which is none other than Dracaena Cinnabri which is also referred as Dragon Blood Tree.It was described by famous botanist Mr. Isaac Bayley Balfour in 1882. This topic will deal with a plant named pointed gourd.
The botanical name of this plant is Trichosanthes dioica. This perennial vine plant comes under the famly Cucurbitaceae family similar to cucumber. The flowers are dioecious and the leaves are heart-shaped.
Cultivation And Growth
This creeper plant has fruits that are green in color with white or no stripes. The size of the fruit is 2 to 6 inches. It thrives well under a hot to moderately warm and humid climates.
This plant prefers fertile, well-drained sandy loam soil. In India this fruit is very famous and colloquially it is referred as green potato. It is cultivated in eastern and northern parts of India. It is found in Odisha, Bengal, Assam, Bihar and UP.
Pointed Gourd Health Benefits
Nutritional Value And Uses
Pointed gourd is rich in vitamin c, vitamin a and carbohydrates.

It is also rich in vitamins and minerals.

It is used as as ingredient in soup, stew, curry, sweet or eaten fried with vegetarian and non-vegetarian item.

This gourd is very famous in Bangladesh and it is consumed in every part of Bangladesh.

Pointed gourd improves digestion, treats constipation, controls blood cholesterol and sugar, aids weight loss, acts as blood purifier, reduces flu, has anti-aging properties.