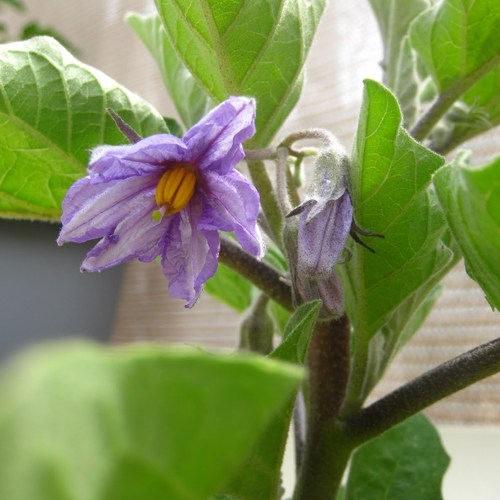 Purple Fruited Pea Egg Plant Medicinal values
Purple Fruited Pea Egg Plant Medicinal values
There are different types of plant which have different shapes and sizes. There is critically endangered plant named Golf ball plant which will typically look like Golf ball.
This rare white-ash cactus plant which is found in Queretaro in the country of Mexico is in the verge of extinction. The population of this plant has dropped more than 95% over the last two decades.
This topic will deal with a plant named Purple fruited pea egg plant. The botanical name of this plant is Solanum Trilobatum.
The other common names of this thorny creeper plant are Thai nightshade, Achuda, Agnidamini, Vallikandakarika in Sanskrit.
Medicinal Values
This plant is very famous in India especially in Tamil Nadu.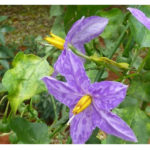 Most of the people who are residing in Tamil Nadu will know this plant since they crush the leaves and use it during cold or fever.

This plant finds its place in Siddha medicine where the native doctors administer the leaves in crushed form to the patients who are suffering from long disorders, asthma, respiratory problems, cold and bronchitis problem.

This plant has a steroid named solasoline which is used during drug production.

It is extracted from many parts of the plant.

The researchers have found that this plant has antimicrobial, anti mitotic, anti fungal and anti tumor properties.

It is also used for the treatment of liver and lung cancer.
Purple Fruited Pea Egg Plant Properties
The flowers have cognitive enhancement properties.

This plant is also found in many parts of the world.

It has purple flowers which are shaped like potato flowers.

The leaves have 5 lobes.

It is used in the treatment of asthma, vomiting of blood, rheumatism, several kinds of leprosy to help reduce blood glucose levels, bilious matter and phlegm.
(Visited 390 times, 2 visits today)