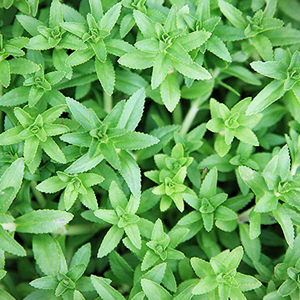 Rice Paddy Herb Native And Its Uses
Rice Paddy Herb Native And Its Uses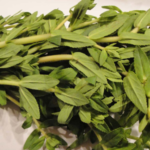 Plants and trees starts germinating immediately after the seeds are sown and mesmerizing everyone by reaching extraordinary heights within a short span of time.
There are many interesting facts about plant species and many explorers are finding something unique about these extraordinary species.
Investigation department of US has reported in 1996 that $1 million worth of lumber was stolen each month in Washington State alone.
This topic will deal with a plant named Rice paddy herb. The botanical name of this plant is Limnophila aromatic.
Native And Growth
This tropical flowering plant which belongs to plantain family is native to Southeast Asia, where it grows in hot temperatures.

It is found in watery areas more particularly in flooded rice fields.

Vietnamese call this plant as ngò om or ngổ.

It is generally grown as an Aquarium plant.

This plant was introduced North America during 1970 due to Vietnamese immigration following Vietnam war.

Vietnamese call this plant as roum om, Khmer or Phnom and ma om.

Cambodians use this in various soup dishes.

This plant is found abundantly in flooded areas, wet sandy soil and other watery areas. This plant dies after flowering.

This plant which was formerly classified in figwort family is now classified under plantain family.

It has flavor and taste of both lemon and cumin.
Rice Paddy herb Uses
Vietnamese use this plant in their cuisines.

They prepare a sweet seafood namely canh chua using this plant and in Thai cuisine it is known as phak kayang.

This super cool plant needs best fertilizer and plenty of sunlight.

It will get bright red color when it is supplied with iron and other substances.

This plant grows rapidly and reaches 2 in within a week after planting.

So, this plant is used in various cuisines of Cambodia and Vietnam and is very popular in these countries.
Rice Paddy herb Benefits
(Visited 566 times, 1 visits today)