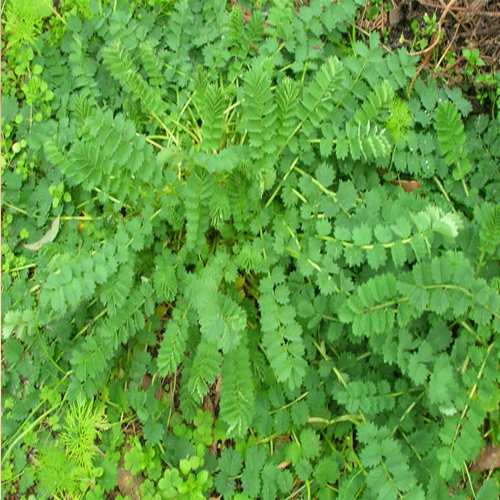 Salad Burnet Growth And Medicinal Values
Salad Burnet Growth And Medicinal Values
Rose is considered as a symbol of love and trust. Most of the bouquets that are given in weddings, birthdays, valentine day and other such important days have handful of red roses. Red roses are scene in many Hollywood films and also in the films that are directed in other countries.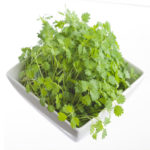 These beautiful red roses appear in poetry, literature, classical artwork and other contemporary films. Many famous politicians like Mr. Jawaharlal Nehru pinned red rose on their shirts and jackets to showcase their love and affection to countrymen.
Rose plant has both flowers and thorns which teach a wonderful moral to the entire humanity that life has both sadness and happiness. This topic will deal with a plant named salad burnet. The botanical name of this plant is Sanguisorba minor. The other common names of this plant are garden burnet and small burnet.
Growth
This plant which comes under the Rosacea is native to western, central and southern Europe. Now, it is found naturalized in many other countries including North America.

Salad burnet is a perennial herbaceous plant that grows to a height of 90 cm tall and found in dry grassy meadows and limestone soils.

This plant which grows throughout the year is drought tolerant.
Salad burnet is used in various salads and dressing and has the taste of 'light cucumber'.
The juvenile leaves are used for cooking since it becomes bitter when the age goes on.
The tea made out of the leaves of salad burnet will relieve diarrhea. It was considered as a favorite plant by a famous personality Francis Bacon and was brought to the new world with the first English colonists.
Thomas Jefferson has mentioned about this plant in one of his writings.
It is in leaf during the month of January and in flower during the months of May to August.

The seeds generally ripen during the months of Jul to September.

The flowers have both male and female organs and are pollinated by bees.

It grows immaculately during the light sandy, medium loamy and heavy clay soils and prefers well-drained soil.

This plant will not grow well in shady condition, but grows nicely in alkaline soils.
Medicinal Uses
It is added in soups, salads, cooling drinks and claret cups.

The seedlings are boiled and eaten.

The leaves are rich in protein, carbohydrate, ash and water.

The roots and the leaves are astringent, diaphoretic and styptic.

The plant is termed as a wound herb since it will stop the bleeding from the wound immediately.

The infusion of leaves is used for the treatment of sunburn and other skin ailments like eczema.
Benefits of Salad Burnet
(Visited 91 times, 1 visits today)