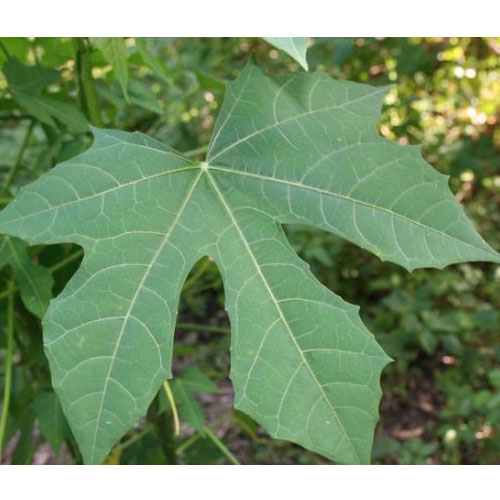 Chaya | spinach Nutrition Facts
Chaya
Human beings and animals are very lucky creatures since they grow along with plants and trees. Trees not only give shades but also take care of the earth in many different ways. Living with these marvelous species is nothing but blessing in disguise. Some trees grow in dry land while others choose wet lands. This topic will deal with chaya plant which is a popular leafy vegetable in Mexico and Central America. The botanical name of this plant is Cnidoscolus aconitifolius.
These leafy plants originated in Yucatan Peninsula of Mexico. The other common name of this plant is tree spinach since it resembles spinach. The leaves should be compulsorily washed and boiled before it is consumed since it has a toxic acid named hydrocyanic acid. This acid will vanish, if the leaves are boiled for a minute. Chaya is tolerant of heavy rains and droughts. The leaves are not harvested until the second year.
Nutrition Facts
This plant has greater amount of nutrients than spinach leaves.

Chaya is one of the most productive green vegetables.

It is rich in protein, vitamins, minerals, iron and calcium.

The nutrient content in chaya leaves is three times higher than any other leaves.

It is better to avoid aluminum vessel while cooking since it will become toxic substance.

This plant grows up to 12 feet high with or without stinging hairs. The unique aspect is up to 50% of the leaves can be harvested at one time.
(Visited 580 times, 1 visits today)