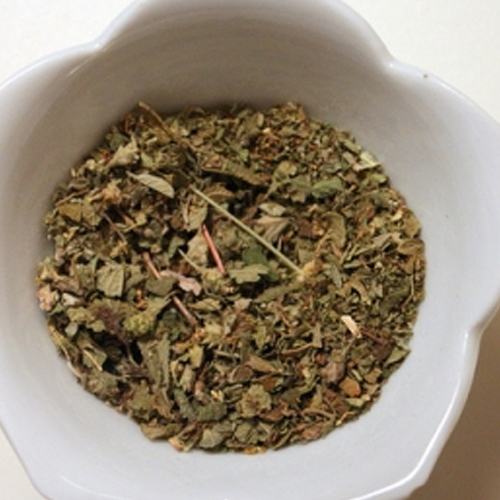 Koseret Leaves And Its Medicinal Facts
Koseret Leaves And Its Medicinal Facts
Plants and trees are fascinating creatures that have stirred and delighted the hearts of human beings living in this beautiful planet.
The leaves, the barks and the stems have some sort of medicinal properties that have curative effects on the human body.
The leaves of few plants and trees have saved the lives of hundreds of people in the world.
During ancient times the herbal doctors will crush the leaves on the snake bitten areas to save the person from death.
This topic will deal with a plant named Koseret Leaves which comes under the family Verbenaceae. The botanical name of this Ethiopian plant is Lippia adoensis.
There are almost two hundred varieties of species all over the world that comes under the Lippia family and Lippia adoensis is one of the species which is found in the country of Ethiopia.
Uses And Properties
Koseret has a light herbaceous taste and comes very close to Oregano.

It is used as dried herb and used as spice on food or in sauce.

This specific plant is very popular in Ethiopian and Ethiopians use it as a spice in many cuisines.

Ethiopian spiced butter is very popular and one of the ingredients in it is Koseret.

Koseret is sold in dried form, especially in packets in the country of Ethiopia.

These leaves are famous only in Ethiopia and the not so popular in other countries.

The people of Zimbabwe use it for treating stomach cramps and other such ailments.

Ethiopians use this plant for treating many diseases.
Growth
This plant is one of the five indigenous Lippia species in the country of Ethiopia and it attains a height of 1-3 m. This famous plant in Ethiopia is found abundantly in the wild areas.
Medicinal Facts
It is also used as a food flavoring agent and preservative.

The dried leaves are used for treating eczema and fungal infections.

The essential oil found in this plant has a chemical component named Lonalool.

The leaves are rich in antioxidant and used as a free radical quencher.
(Visited 967 times, 4 visits today)