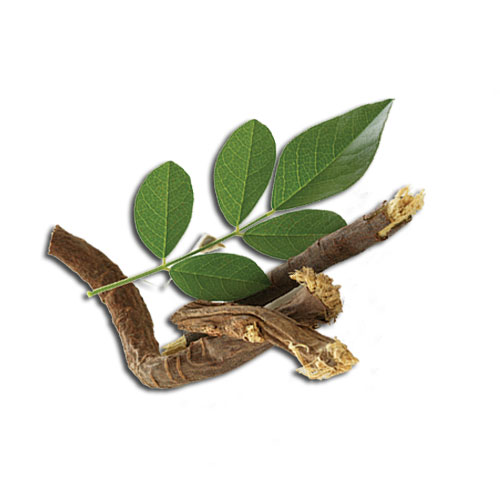 Licorice Medicinal Values And Facts
Licorice medicinal values and facts
Plants and trees provide healthy foods such as fruits, vegetables and seeds. But there are certain plants that increase scratching sensation or allergic reactions on the skin.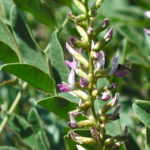 Some of the skin irritant plants that cause allergic reactions on the body are Geraniums, tomatoes, roses and poinsettia. Never touch these plants since the skin will suffer from various allergic reactions. This topic will deal with a plant named Licorice.
The botanical name of this plant is Glycyrrhiza glabra. It is an herbaceous plant native to southern Europe and other parts of Asia which includes India. It is not related to anise, star anise, or fennel. But wonderful sweet flavor is extracted for the root of this plant.
Growth And Cultivation
The word is derived from the Greek glukkurrhiza meaning "sweet root". This plant reaches a height of 1 m and has pinnate leaves which measures 15 cm long with 17 leaflets.
The pale whitish blue flowers are 1/2 in long. The fruit is nothing but an oblong pod which measures 3 cm long, containing many seeds. The roots are stoloniferous.
The aromatic fragrance from the root comes for various compounds of which anethole are up to 3% of total volatiles. The sweetness from glycyrrhizin has the sweet taste 50 times of the sugar.The sweetness is unique in many respects. Licorice grows well in well-drained soils and needs full sunshine.
This plant is harvested after three years during autumn season. Licorice is cultivated in many countries such as India, Iran, Afghanistan, The People's Republic of China, Pakistan, Iraq, Azerbaijan, Uzbekistan, Turkmenistan, and Turkey. The world's leading producer of licorice is M&F Worldwide which produces 70% of the worldwide licorice.
Licorice Uses
Licorice is used as a agent in tobacco particularly US cigarettes. It lends a natural sweetness and a distinctive flavor to these typesof cigarettes.

The flavor is also used in candies or sweeteners in some European and Middle Eastern countries.

The extracts from the plants are used in herbal and folk medications.

The flavors extracted from this plant should be used restrictively and overdose may result in many health complications like muscle weakness.

It is used as a flavoring in cigars, cigarettes, chewing tobacco, snuff and pipe tobacco.

The flavor is found in different varities of candies or sweets. The Licorice candy is famous in Netherlands.

Pontefract in Yorkshire was the first place where this plant was mixed with sugar began to be used as a sweet in the same way it is in the modern day.

Pontefract cakes are very famous in that area.
Medicinal values And Facts
Licorice is famous in Syria, Egypt, Italy, Spain and France. The leaves of this plant are used as mouth freshener.
It is used by brewers to flavor beers.
It has antiviral, antimicrobial, anti-inflammatory, hepatoprotective, and blood pressure-increasing effects. The extracts can be applied on the skin for treating skin diseases.
It also has antiulcer, laxative, anti-diabetic, anti-inflammatory, immunomodulatory, antitumour and expectorant properties. Chinese use this herb for treating various ailments and Ayurvedic doctors of India use this plant for rejuvenation.

(Visited 125 times, 1 visits today)