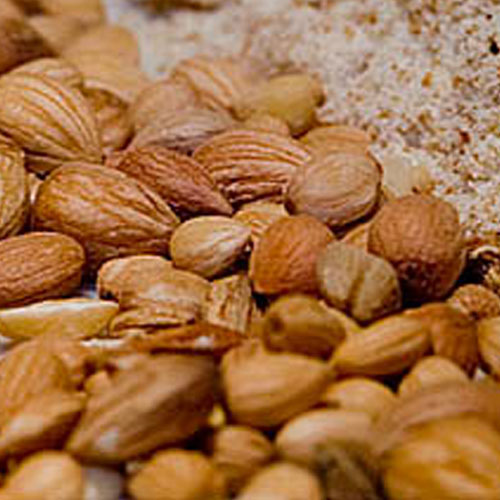 Mahleb Properties And Health Benefits
Mahleb Properties And Health Benefits
Plants and trees top the list in ecological preservation and have received awards and honors from many Royal Societies for their ornamental appearance.The plants and trees occupy the gardens of many famous palaces and kingdom during ancient times.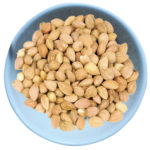 The ancient rulers of Rome, Egypt, France and Greece loved plants and trees and grew them lavishly in their palaces and open spaces. The Greeks even traded many important herbs during ancient times.
World famous archeologists have excavated the remnants of the seeds of ancient plants in majestic palaces and tombs throughout the world.
This topic will deal with a plant named Mahleb which is used as a flavoring for baked foods. The botanical name of this aromatic spice is Prunus Mahaleb. The other common names of this plant is St Lucie cherry,mahalab, mahlep, mahaleb, alub, mahlepi, cheoreg, corek.
Growth And Facts
Mahleb is a fragrant rich spice made from the seeds of cherry. The cherry stones are cracked to extract the seed kernel which measures 5 mm diameter. The kernels are soft and chewy. The kernels are ground to a powder before use. The powdered kernel will taste somewhat like a combination of almond and cherry.




Mahleb Uses
Mahleb is used in small quantities to sharpen bakery and food items.

This spice is very famous in Middle East since they are using it for flavoring baked goods for centuries together.

Many European countries use this spice while making Christmas cakes and other bakery products.

In the Arabic Middle Easte, it is used in ma'amoul scones.

Egyptians mix honey with mahleb paste and add other items such as sesame seeds and nuts and consume it as a dessert or snack with bread.

This plant is also found in different parts of Mediterranean. Mahleb is used in many Mediterranean countries.

It is added as an important ingredient in bakery products such as breads, biscuits, sweet cakes and pastries.

This regal spice adds majesty to many sweets and bakery items.

Mahleb can be treated like nutmeg.
(Visited 774 times, 2 visits today)