DID YOU KNOW??
---
VEGGIES
---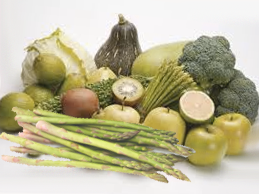 1. The nutrients of vegetable decreases while cooking it.
2. Vegetables were used as tampons.

CARROTS
---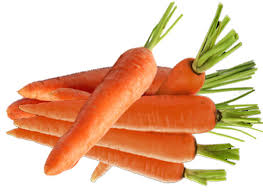 1. Carrots is the vegetable that has high carotenoids.
2.There exist a purple carrot that are cultivated in modern-day Afghanistan.

BROCCOLI
---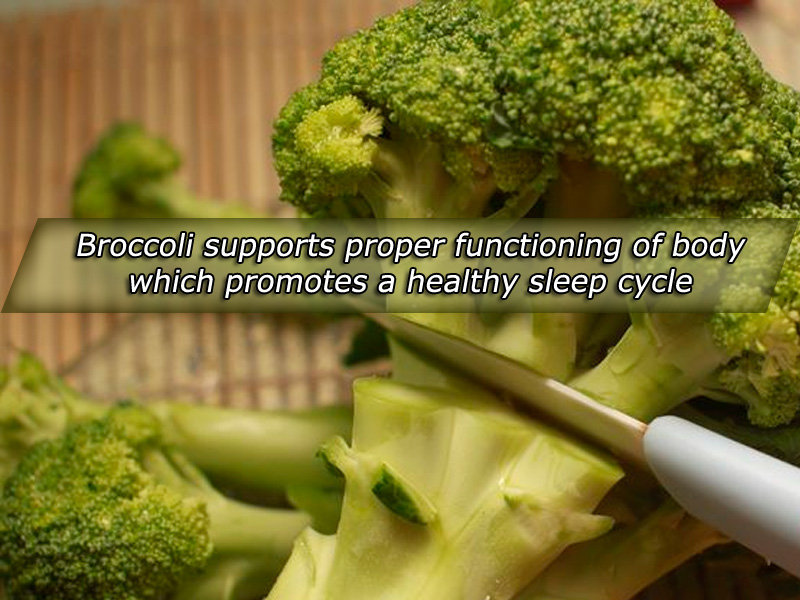 1. Almost all broccolis that are sold in the United States are produced in California.
2. Broccoli was once considered as a exotic plant.
3.Few years ago broccoli was considered as a bad rap because former president George W Bush proclaimed that he would never eat it again.

POTATOES
---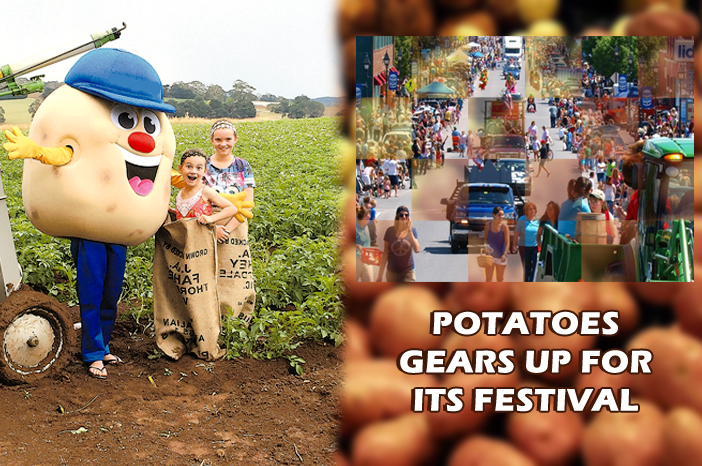 1. Potatoes are high in carotenoids,carbs.
2. White potatoes were cultivated in the Andes Mountains of South America by local Indians.
3.The skin of a baked potato acts as a good source of dietary fiber
4. Potatoes appeared in Europe in 1586
5. Late Blight is the disease caused by Irish Potato Famine that killed a half million people

RADISH
---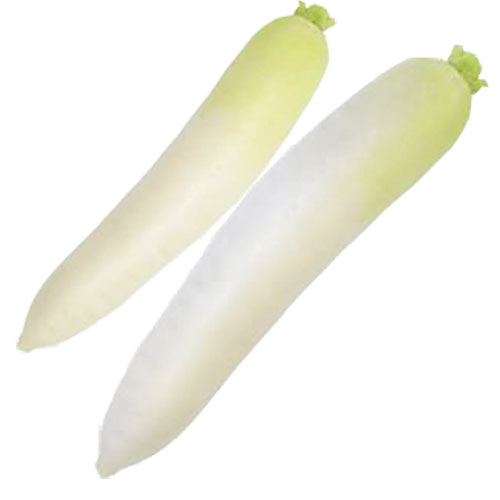 1. Once radish were paid as wages to Egyptians.

CABBAGE
---

1.Aluminum vessels used for cooking cabbage can create chemical reactions that the vegetable changes its color.
2. 91% of cabbage is water.

CELERY
---

1.The best veggie for athletes is Celery as it quickly replaces lost nutrients and sodium in the body.
CORN
---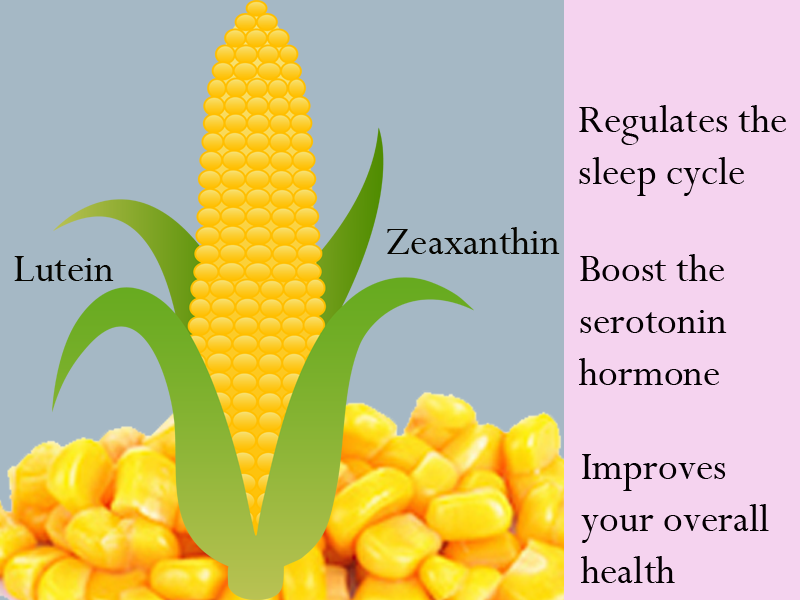 1. Corn belongs to grass family
2. Corn is a grain but it is described as vegetable
3. Corn is the staple food for BBQ during sumer.
BEETS
---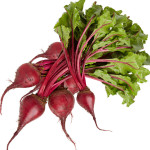 1.It is used to color the hair red naturally
EGGPLANT
---

1.It is famously known as brinjal in India.
2. Eggplant and Zucchini roll ups are fastly sold dishes in north.
3. Eggplants are the part of the nightshade family.
KALE
---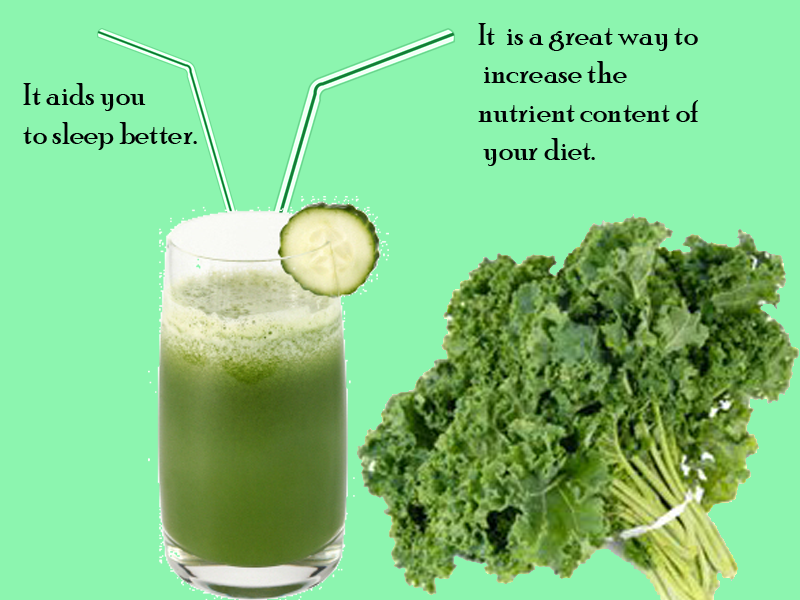 1.Kale is a dark green leafy vegetable that is packed with fiber, calcium, magnesium and more than a day's worth of vitamins A, C and K.
2. This vegetale is good for pregnent women

ASPARAGUS
---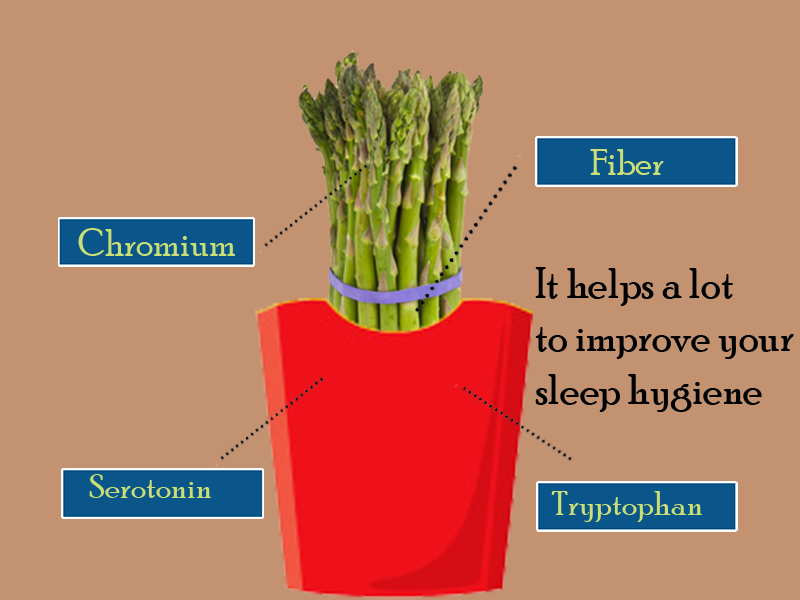 1. This is the most consumed vegetable in the world
LETTUCE
---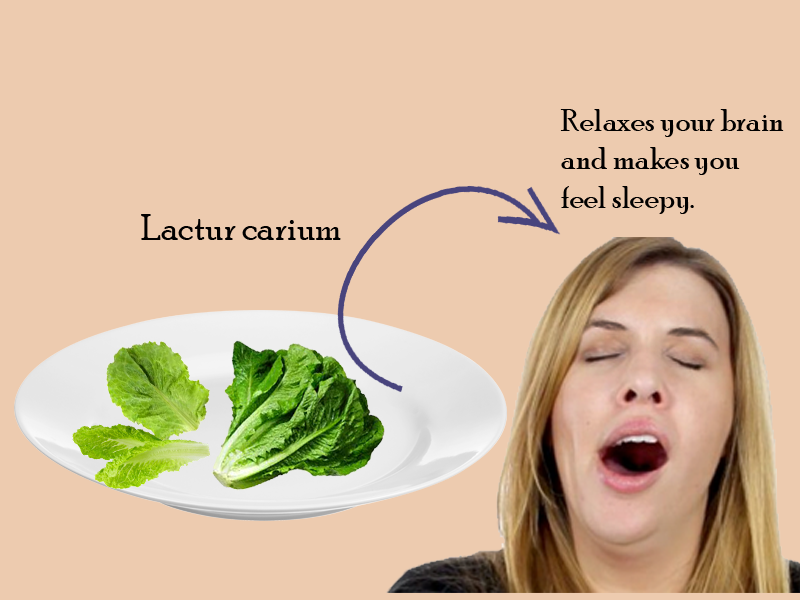 1.Lettuce is the least consumed vegetable in the world,irony is that highly consumed stuffed burgers use lettuce but people ignore it and just eat the burger.
BELL PEPPERS
---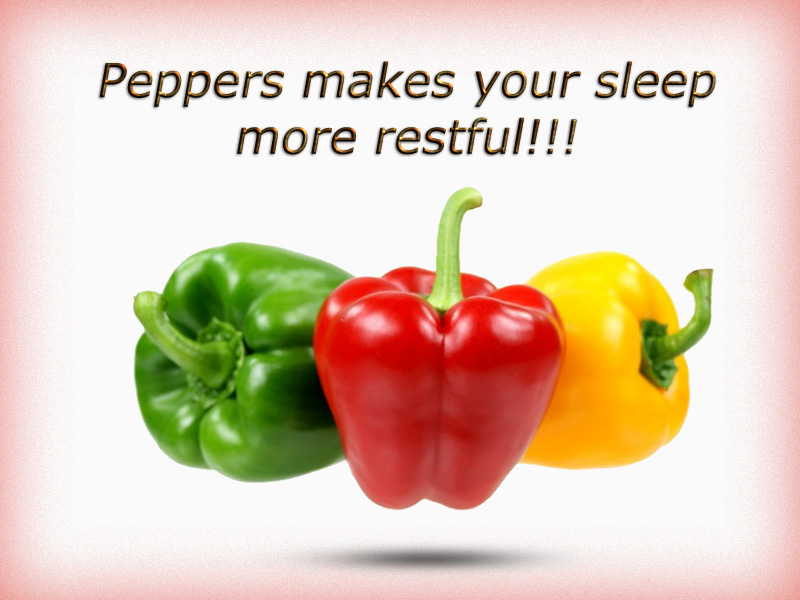 1. Most of the North American people suffer from inflammation, which is one of the biggest precursors to heart disease, cancer and diabetes.Bell peppers are the best medicine for it.
PEA
---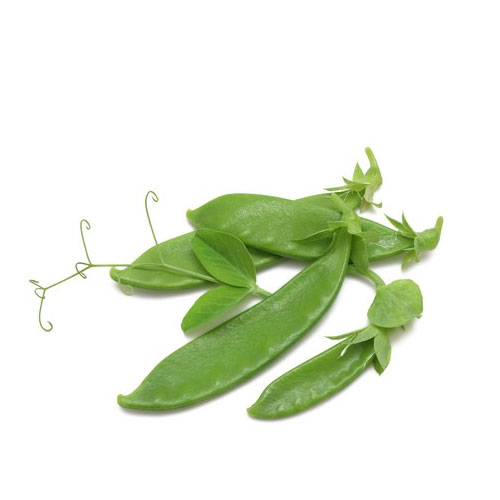 1.This is the oldest known vegetable,since the evolution of man kind.
ONION
---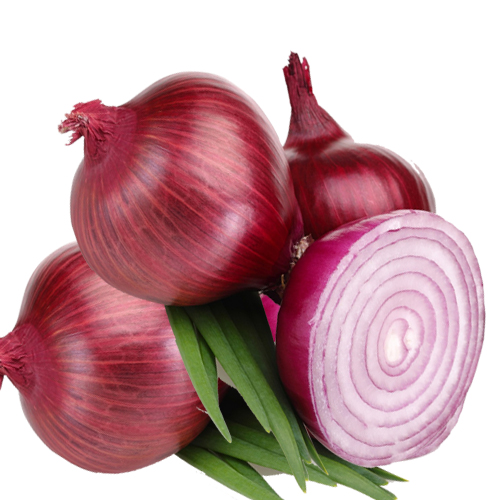 1.onions are the part of lily family.
COMICAL FACTS
---
The comical pictures of the vegetable are found to be attractive. Kids these days are reluctant to have vegetables that mothers often find it difficult to make them eat. This is a pictoral representation of veggies and its best known facts ,through which kids can easily understand benefits behind it .kids of 90's believed the myth about spinach through popoye fiction story,though spinach veggie considerd to have less iron when compared to others.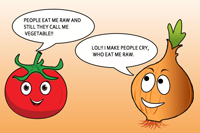 This image is about the conversation between tomato and onion, where tomato is in dilemma whether it is a veggie or a fruit whereas onion confirms itself to be a veggie.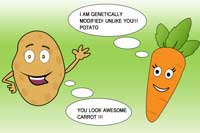 This image describes the shape of the vegetables.Here carrot feels more appealing with its structure of being modified.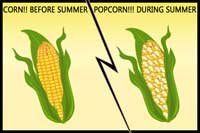 this is a situation during summer as it is considered to be a staple diet in bbq during summer.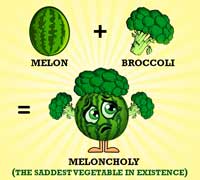 Meloncholy is the most rarest vegetable,which often remains to be unnoticed.It is neither a green nor a fruit but takes its name from melon+broccoli=meloncholy.